MAJOR General Ignatius Patrimonio, commander of the Joint Task Force (JTF)-Sulu and 11th Infantry Division (ID), underscored that the May 9 National and Local Election (NLE) in the province of Sulu is the most peaceful and orderly election in the history of the province.
"We are happy and proud to say that the election in Sulu is successful with zero election-related violent incidents. In all areas we were deployed, elections went on smoothly as scheduled and planned," Patrimonio said.
"The presence of the security forces has provided confidence to our people to vote and prevented those who have planned to conduct atrocities. This is remarkably the most peaceful election in the history of Sulu," Patrimonio added.
He said there were big changes in the security landscape of Sulu.
Meanwhile, Patrimonio expressed his gratitude to the men and women of JTF-Sulu and partner stakeholders for the success of the election.
He said JTF-Sulu, as deputized by the Comelec, deployed a total of 2,976 soldiers with 168 officers, 2, 808 personnel, and 125 reserve troops for election duties all over Sulu.
Aside from election duty, the JTF-Sulu also intensified its focused-military operations and civil military operations to neutralize the remaining Abu Sayyaf Group (ASG) bandits in the province of Sulu.
Patrimonio further urged the Suluanons to continue working collaboratively to reach the goal of creating a secure and safe environment in Sulu.
"Let us continue to work together and march in unison towards our collective vision of bringing lasting peace and stability in the province of Sulu," Patrimonio added.
(SunStar Zamboanga)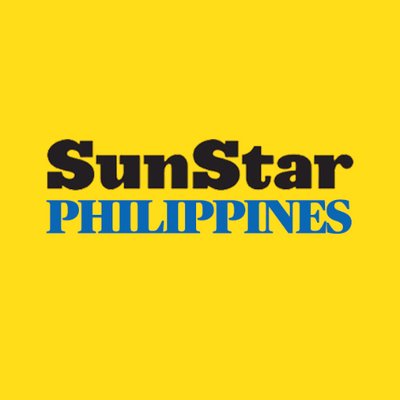 Source: SunStar (https://www.sunstar.com.ph/article/1928761/zamboanga/local-news/military-sulu-2022-election-peaceful-orderly)