MARCO Polo Hotel, Mindanao's first five-star accommodation facility, is set to reopen after about two years of hiatus due to the impact of the COVID-19 pandemic.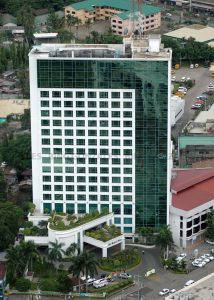 In a private message, Francis Ledesma, president of Halifax Davao Inc., owner of the hotel, told TIMES that they are in the "planning stage" for the resumption of operations after closing down about two years ago due to the impact of the COVID-19 pandemic.
As he did not share more details, Ledesma said there is no date yet for the resumption of operations.
Like the Escandor-owned Royal Mandaya Hotel, other hotels have also resumed operations, which bode well for the restart of the economy of the city.
Marco Polo, considered a landmark of the city as it is located at the center, closed down in June 2020 due to the impact of the pandemic. This resulted in the displacement of about 200 employees who had to be provided separation remunerations because the tourism industry was among the hardest hit.
Regina Rosa Tecson, chief of the City Tourism Operations Office, welcomed the planned reopening of the facility, which will add another 200 rooms to the accommodation facilities of the city.
"(The resumption of operations of Marco Polo Hotel) will greatly help our economy. We need more businesses to resume operations," Tecson added, as she pointed out that the hotel "is an icon in Davao City's tourism industry."
"To have it reopen signifies that the management is confident with the economic outlook of the City and its ability to bounce back after the pandemic. This is indeed a very welcome news," she added in a message to TIMES.
The report on the planned reopening of the Marco Polo Hotel came out after the city government, through Tecson, announced that it would hold the Kadayawan Festival, the main festival in the city, in an in-person setting.
Tecson even clarified that participants in the festival would not be limited to those who are fully vaccinated but would include everyone. The festival has been held virtually for the last two years.
Two months ago, she also urged organizers of meetings, incentive travel, conventions, expositions, and similar events to apply for permits before holding their events on a face-to-face setup.
She added the city government wants to know "in a capsule their emergency plan (in case there are COVID-19 infections."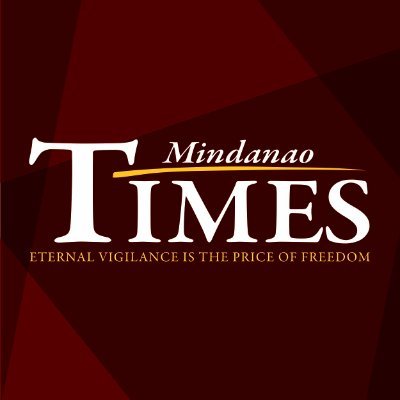 Source: Mindanao Times ( https://mindanaotimes.com.ph/2022/05/23/more-jobs-loom-five-star-marco-polo-hotel-to-reopen-but-no-fixed-date-yet/#utm_source=rss&utm_medium=rss&utm_campaign=more-jobs-loom-five-star-marco-polo-hotel-to-reopen-but-no-fixed-date-yet)