THE local government of Zamboanga City, through the Housing and Land Management Division (HLMD), denied reports that it is giving away free house and lot packages to residents of the city.
This, as groups of people flocked to HLMD office in Centro Latino in Paseo del Mar Thursday, May 19, 2022, hoping to get a share of the supposed house and lot package.
"They come from various barangays and said they heard the 'report' from some sources but could not name names," HLMD said in a statement.
The City Government warned individuals or groups of people who are spreading fake and unverified information related to housing programs or other issues on any media platforms as these cause panic and confusion among the people.
The HLMD advised the public to be cautious about information sources and to immediately report the identities of those who circulate and spread false news.
(SunStar Zamboanga)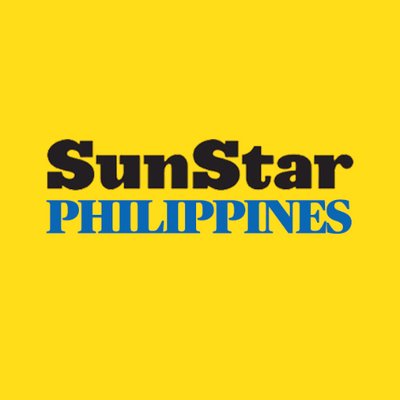 Source: SunStar (https://www.sunstar.com.ph/article/1929478/zamboanga/local-news/no-house-and-lot-package-giveaway-hlmd)