THE city and municipal treasurers in the region have received the official ballots for the May 9 elections, lawyer Gay Enumerables, Commission on Elections ( Comelec) regional office said Sunday.
In a text message, Enumerables said the number of official ballots being sent to cities and municipalities in the region corresponds to the number of voters in each of the local government units.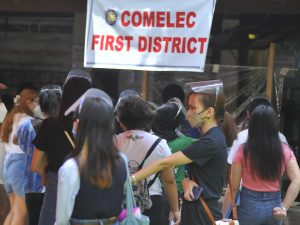 Earlier, Enumerables said about 4,000 vote-counting machines (VCM) were already delivered to the region.
Based on the record of the office, there are about 4,384 clustered precincts in the region, with the city with 1,411.
On the part of the city security units, the Davao City Police Office (DCPO) said it would deploy more police units to secure polling precincts.
Col. Alberto Lupaz, DCPO acting chief, said 80% of the personnel will be deployed for election duties, while the remainder will supervise checkpoints and police stations.
About 2,000 personnel will be deployed on the day of the voting, 600 personnel will be sent to the polling precincts, while about 1,100 of them will become part of the rapid deployment force and help in traffic management. The remainder will be the ones to secure the voting counting machines stored at warehouses.
"The police personnel will be 50 meters away from the polling precincts and the teacher in charge will act and call for police in case there will be trouble," said Lupaz in the recent AFP-PNP press conference.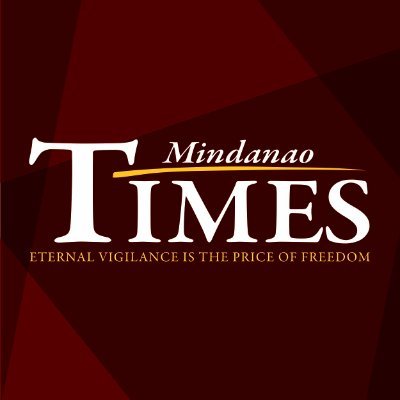 Source: Mindanao Times ( https://mindanaotimes.com.ph/2022/05/02/ready-for-polls-comelec-official-says-ballots-for-may-9-elections-arrived/#utm_source=rss&utm_medium=rss&utm_campaign=ready-for-polls-comelec-official-says-ballots-for-may-9-elections-arrived)