AN ADULT female olive ridley turtle is now under the care of the Zamboanga State College of Marine Sciences and Technology (ZSCMST) laboratory in Rio Hondo village, Zamboanga City.
Dr. Arnedo Agbayani, assistant city veterinarian, said the turtle was recovered by a fisherman Friday, May 27, on Sta. Cruz Island.
Personnel from the Office of the City Veterinarian (OCVet) with support from the Community Environment and Natural Resources Office (Cenro) are closely monitoring the turtle to ensure its full recovery before it can be released back to its natural habitat.
The olive ridley turtle is a victim of net stranding, Agbayani said.
Olive ridley sea turtles have an average life span of 50 years in the wild and grow up to 2.5 feet.
It got its name from the generally greenish color of its skin and shell or carapace.
Studies showed that the olive ridley turtles are found only in warmer waters, including the southern Atlantic, Pacific,and Indian Oceans.
The olive ridley turtle is also commonly known as the Pacific ridley sea turtle.
(SunStar Zamboanga)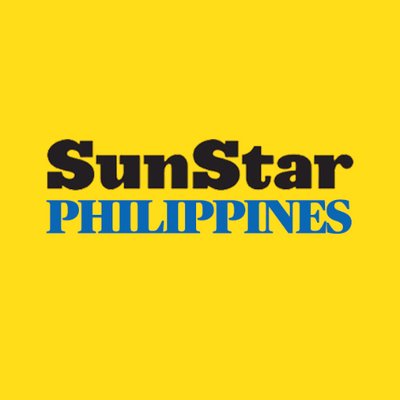 Source: SunStar (https://www.sunstar.com.ph/article/1930410/zamboanga/local-news/rescued-turtle-placed-under-care-of-zamboanga-school-lab)