MAYOR Sara has urged residents to report to the city government which election campaign materials have not been removed.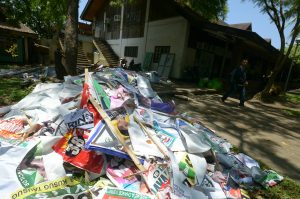 On Monday, the mayor cited the executive order that she signed which orders candidates, local or otherwise, to retrieve their campaign materials. "Kung atoang kaigsuunan nga Dabawenyo dunay makita," the mayor said.
However, she noted that local candidates have started to retrieve their posters from the streets.
"To a major extent, na-comply man nila, Duna pa ko'y mga pipila nga nakit-an nga nakaligtaan or nabiyaan. Pag naa ko'y maagian ginakuhaan nako'g picture, and gina-send nako didto sa kandidato telling them to retrieve their materials. So padayon na siya," she said.
In April, the mayor issued EO 15 ordering local and national candidates to create their respective teams to retrieve, re-use, and recycle all local and national election paraphernalia in the city.
"There is a need to ensure that proper disposal of these campaign materials is observed to avoid contributing to more waste products and to promote effective waste management in the city," the EO reads.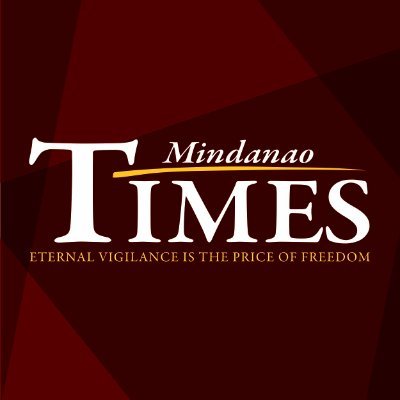 Source: Mindanao Times ( https://mindanaotimes.com.ph/2022/05/18/residents-urged-to-report-uncollected-campaign-materials/#utm_source=rss&utm_medium=rss&utm_campaign=residents-urged-to-report-uncollected-campaign-materials)