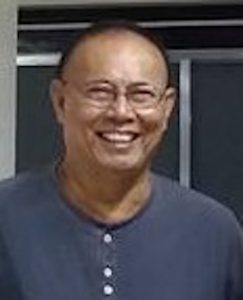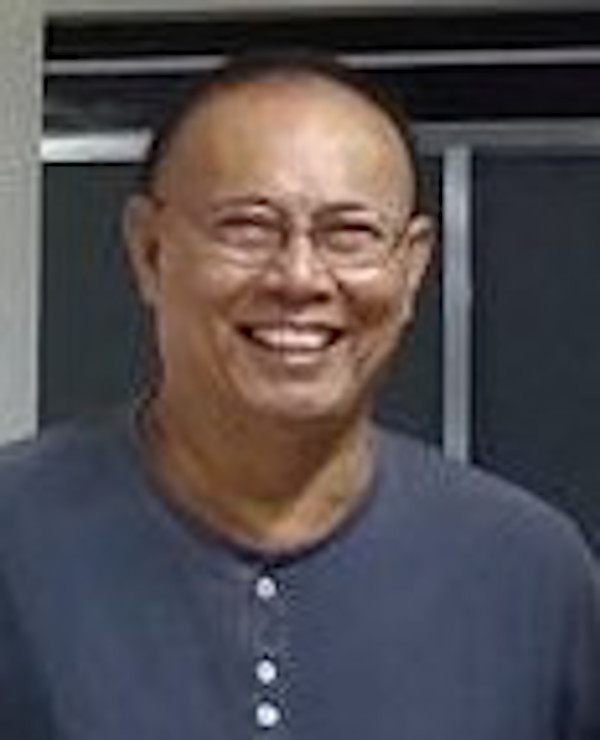 As of this writing we have yet to hear of reports about presumptive Davao City Mayor Sebastian "Baste" Duterte's preference of any person or persons who he will appoint to handle sensitive departmental head positions at City Hall when his term starts in July. We are referring to positions like that of City Planning and Development Officer (CPDO), City Information Officer (CIO), City Administrator (CA), Executive Assistant, Private Secretary and others that require the new mayor's utmost confidence.
Neither do we know whether Baste will retain all the current occupants of the City Hall positions concerned because all of the holders are appointees of his sister who is now the incoming Vice President of the Republic. The newly elected Mayor knows too well that the present occupants had helped Mayor Inday see through the management of the city's largest bureaucracy. That they have remained there even until these dying days of the lady mayor's administration indicates only how deep is the trust of the woman chief executive of their capability and loyalty to her.
Hence, it is our take that the elder sister of Baste may seek concessions with her younger brother to retain some if not all of them in Baste's team. However, nobody will ever dare to argue that Baste in his journey to the mayoral destination, even if it was offered to him in Silver platter by his sister, had his own legions of team members who may be hoping that they will somehow be rewarded for whatever efforts they believed to have contributed to clear the way for the incoming mayor. And whether Baste likes it or not, no matter how small or big their efforts or even resources contributed to let his campaign going, he still owe them some debts of gratitude,
Knowing the new mayor's character from those who have closed relations with him and who have related their experiences with Baste to us, we are certain that their support will definitely be rewarded in whatever way the incoming mayor can.
Therefore, our hunch is that Baste will definitely have some bargaining with his sister and probably seek the counsel of his father whether he has to retain or do away with certain people at City Hall whose positions are not under the ambit of the Civil Service Commission (CDC) rules.
Many are holding their breath while waiting for the incoming City Chief Executive's initial move related to the persons concerned.
*****************************
At the national government level everybody is waiting on a daily basis for announcements from the headquarters of the presumptive President-elect Ferdinand "Bongbong" Marcos Jr. naming new appointees to the different major agencies. So far only two names have come out officially as would be heading national government departments. They are the Department of Interior and Local Governments (DILG's) Benhur Abalos, and the Department of Education's (DepEd's) VP-elect Sara Duterte-Carpio. Earlier, the presumptive Vice President expressed her preference to take the Defense Department portfolio if she were elected. So, not a few from among her supporters, and even from the opposition, presume that Sara's acceptance of Bongbong's offer for her to head the DepEd was a wrong option. Some from among the "Doubting Thomases" could probably be assuming that Sara may have possibly been cajoled into accepting the position.
But friends, please hold the horses in your imagination. VP Sara's acceptance of the DepEd secretary post is a cautiously planned strategic move. It is part of an early preparation for the next Presidential election. Is it not that the earliest possible time that one plans for any kind of battle the bigger the chances of winning?
Think again. If Sara is really looking forward to trying her luck on the Presidency she has to make sure that she has to do her "bestest" best as Secretary of Education. Of course she is not likely to fail on that endeavor. After all she has a President who is her tandem during the election where the both of them are catapulted to the top offices of the country. And if Sara succeeds in all her planned reforms at the Department she will be ending her terms as VP and Cabinet Secretary bringing with her appreciative and captive hordes of voters. There will be no doubt they will be supporting and accompanying her in her next journey up to the end. After all we Filipinos are known for our desire to pay back in whatever way we could even the smallest of debts of gratitude. Say for teachers and lay Education Department employees; if they get their desired increase the VP would already be accumulating her deposit in the so-called "emotional bank account" of those who benefit in salary or even allowances increases.
Then if as Secretary of Education Sara succeeds in improving to a new level the methods of instructions in both academic and vocational disciplines, then the students, their parents, and again the teachers themselves will be extremely grateful for the transformation in the curriculum.
Let us not forget that the new VP could not have missed factoring into her calculation the millions of 4th to Senior High School students who will either be first or second time voters in the elections of 2028. And if their number is added to the figure of the equally grateful parents the total will be enough to create an avalanche of votes on whoever will be Sara's opponent/s when she runs for the highest position in 2028.
Now what wrong option or poor choice are they talking about? It was political savvy!
For comments and/or reactions we can be reached at our e-mail address: victorino.sumalinog@yahoo.com; Mobile No. 09392980435; or Landline at 2372169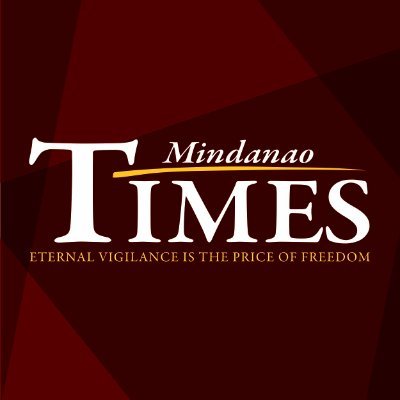 Source: Mindanao Times ( https://mindanaotimes.com.ph/2022/05/18/rough-cuts-8/#utm_source=rss&utm_medium=rss&utm_campaign=rough-cuts-8)