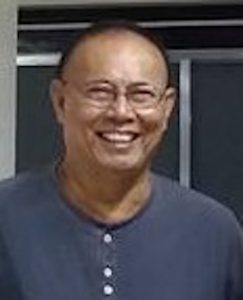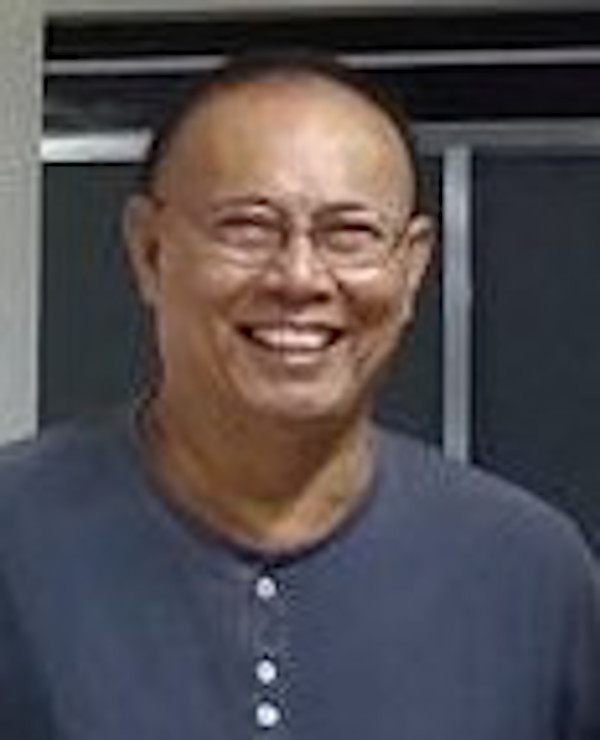 Last Wednesday afternoon the winners in the May 9 elections for elective local government officials in Davao City were formally proclaimed by the board of canvassers.
We are elated that two of our media colleagues who have decided to shift careers made it to their targeted position. We saw the likes of GMA television news anchor Tek Ocampo landing in the fourth slot as member of the Davao City Council for district 1. And we also saw Al Ryan Alejandre who used to anchor the afternoon newscast in the defunct ABS-CBN getting one of the slots of 8 in the second district. One other who we could consider a media person because of his having a regular commentary program in radio a few years back and writing a once-in-a-while column in a local daily in the city missing the boat.
We are referring to outgoing councilor Danilo Dayanghirang who had his third try in toppling down the Garcia political stranglehold in the second district of the city. Unfortunately for him Danny seemed to have the lesser bargain in banking on the supposed endorsements of the two top political gods in Davao City – President Rodrigo R. Duterte and Outgoing Davao City Mayor and in-coming Vice President of the Philippines Inday Sara Duterte-Carpio.Dayanghirang and his challenged incumbent Cong. Vincent Garcia were openly endorsed by the two top leaders. That is, if raising their hands can be called a legitimate endorsement.
Seemingly though, it was Congressman Vincent who was able to maximize to the fullest the hand-raising as a major political capital. Garcia was able to convince the voters in the district that it was he who perhaps got the longer raise even after the camera shutters were turned off.
When the final vote was counted and the total was in favor of reelection seeker Garcia, it was some kind of a confirmation that he and his team succeeded in convincing the second district voters that he was the "lucky one."
Of course there were other factors that certainly tilt the favor to Garcia. No one will argue with us that even right after the incumbent congressman was proclaimed in his just-ended term, he was already thinking and implementing ways to make his reelection journey even easier and certain.
Naturally, he could have started from there his accumulation of resources, financial or otherwise, to ensure that he will have what it takes in his next run. In the case of challenger Danny, he possibly could have started his preparation as late as the second year of his last three-year term. And adding to the baggage he was carrying was his desire not to let his vacated position in the Sangguniang Panlungsod occupied by another person not bearing his family name. So he decided to let his son and namesake run. It is our assumption that whatever resources he has saved for his last option-candidacy he had to share it with his son. In the process, his resources ended up drying fast even as these became even much farther from being at par with that of his opponent
So, we feel we can safely presume that on the dying days of the campaign period Danny's coffer could have run dry. And knowing the long-time established and already accepted norm of elections in the rural areas and even in the more urban centers, "sharing" or whatever one will call it without sounding buying votes or whatever, Danny could have already lost the so-called "opportunity" to be the "go-to" person or be looked upon as potential source of unexpected graces.
Hence, whatever he must have believed he succeeded to convince to veer their support to his congressional run could have ended moving over to the reelectionist Vincent Garcia.
After all that is the sad reality in Philippine politics. Blessed are those candidates who have a lot more extra to "share" when the reckoning time comes.
Meanwhile, in Davao del Norte we saw it on television and heard it in some radio broadcast that former Mayor Rey Chiong Uy who was vice governor under Gov. Edwin Hubahib, has been proclaimed the new mayor of Tagum City. And his vice mayor is Allan Rellon, the former mayor of the city?
What happened? Why the changing of places by and among elective public official in that province? On the other hand we have yet to know who won in Davao del Sur as governor. We are expecting that lawyer Israelito Torreon who is a well-known law practitioner and educator was able to make it. After all he is perhaps the most qualified among the aspirants.
In nearby southern Davao town of Sta. Cruz we are also unfortunate to still be clueless as to who is the final winner. We are hoping that our friend and former mayor Joel Lopez made it in his come-back. But knowing that he had faced two known formidable opponents perhaps we could be wrong in our expectation.
Anyhow, whoever won in that neighboring town we wish him success in his administration.
For comments and/or reactions we can be reached through the following: e-mail address at victorino.sumalinog@yahoo.com; Mobile No. 09392980435; and Landline 2372169.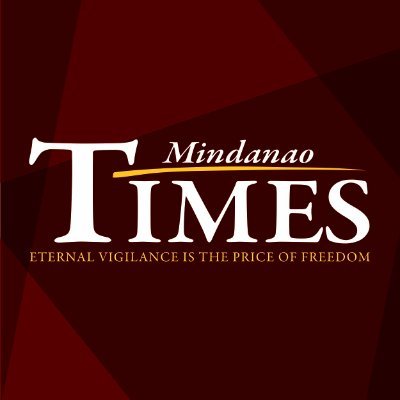 Source: Mindanao Times ( https://mindanaotimes.com.ph/2022/05/13/60664/#utm_source=rss&utm_medium=rss&utm_campaign=60664)