SECURITY measures are in place for the conduct of special elections Tuesday, May 24, in Tubaran, Lanao del Sur.
A total of 820-man security forces consisting of 181 soldiers and 639 police will be deployed to secure the polling centers in the villages of Tangcal, Tubaran proper, Buribid.
Police Major General Valeriano De Leon, Philippine National Police (PNP) director for operations, and deputy commander of the Special Task Force for the 2022 national and local elections, said that 45 personnel from the regional headquarters will serve as Board of Elections Inspectors (BEIs).
De Leon said that the body-worn camera (BWC) system will be utilized by the security forces to ensure transparency, provide additional evidence against saboteurs, and for the purposes of live monitoring by the higher headquarters.
"BWC would be greatly useful not only for transparency on the part of PNP personnel but also in any legal offensive against those who would dare to sabotage or influence the results of the special polls," De Leon said.
The PRO-BAR, together with De Leon, will conduct a dry-run on live streaming for the BWC on Monday, May 23, at the exact area where the special elections will be conducted as part of the heightened preparations.
PRO-BAR ensures the sufficiency of logistics support for police personnel and troops to guarantee the successful handling of security operations. It also urges all members of the PNP and other law enforcement agencies to remain neutral and apolitical to conduct the special elections in a safe, honest and orderly manner.
(SunStar Zamboanga)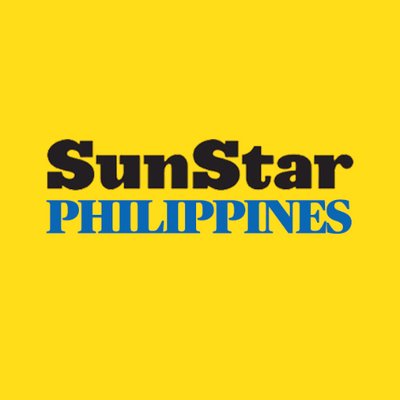 Source: SunStar (https://www.sunstar.com.ph/article/1929728/zamboanga/local-news/security-in-place-for-special-polls-in-lanao-town)