THE Department of Agriculture-Special Area for Agricultural Development (DA-Saad) has sent an additional P438,420 livelihood projects intervention to nine farmer associations in six towns in the province of Sulu.
The farmer recipients of the livelihood intervention sent Thursday, May 19, were from the towns of Patikul, Parang, Panamao, Talipao, Maimbung, and Indanan.
The DA-Saad said in a statement that the Saad area coordinators facilitated the delivery of 113 bundles of egg trays worth P111,720 for the layer chicken production project together with the 120 rolls of hog wire worth P222,000 and P104,700 worth of tools for the cassava corn peanut production projects or for a total of P438,420.
The farm tools and other materials distributed to the farmers were inspected by the DA property unit, Commission on Audit (COA), and Saad-Sulu representatives.
The farm inputs will serve as support to the expansion of the layer chicken production and cassava corn peanut production projects in the island province of Sulu, according to DA-Saad.
The distribution of the farm inputs to the farmers' associations in six towns is as follows: Patikul, 37 bundles; Parang, 37; Panamao, 28 bundles; Talipao, 15 bundles; Maimbung, 13 bundles; and, Indanan three bundles.
The various farm tools such as grab hoe, garden rake, pick mattock, scythe, water sprinkler, and bolo are intended for 75 farmer-beneficiaries from Indanan, Maimbung, Parang, and Panamao towns.
The 120 rolls of hog wire are intended for 12 farmer-beneficiaries of Tubig Samin village in Maimbung town.
(SunStar Zamboanga)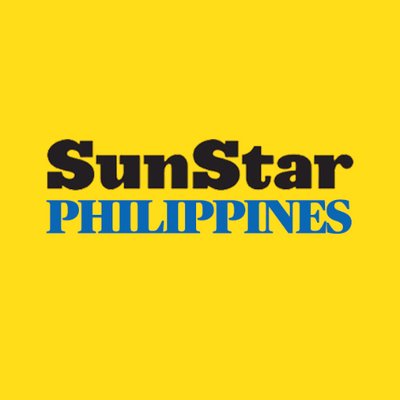 Source: SunStar (https://www.sunstar.com.ph/article/1929726/zamboanga/local-news/sulu-farmers-get-more-livelihood-interventions)