THE CRIMINAL Investigation and Detection Group (CIDG) XI arrested two individuals with respective warrants of arrest for attempted murder and statutory rape over the weekend in Davao de Oro.
John Rey Guzon Campo, 28, a laborer, was arrested by the detectives of CIDG Davao De Oro Provincial Field Unit (DDOPFU) in Mabini, Davao de Oro on May 22 at 10 a.m.
Campo was apprehended by the virtue of warrant of arrest for attempted murder issued by Presiding Judge Celestial Verde Aranda- Gonzales, 11th Judicial Region, Branch 57, Mabini, Davao de Oro, dated April 23, 2021, with P72,000 recommended bail.
Around 8:50 p.m. on the same day, Dexter Layan Dela Rey, laborer, and resident of Purok 11, Valma, Barangay Ngan, Compostela, was also arrested by the CIDG operatives.
Lt. Col. Milgrace Driz, the assistant regional chief of CIDG XI, said the suspect was apprehended during a manhunt operation by the CIDG Davao de Oro Provincial Field Unit (DOPFU) lead by Major Arles Bruza under the direct supervision of Col Santiago Pascual III together with Compostela Municipal Police Station and 1101st Regional Mobile Force Company (RMFC).
Campo has a warrant for three counts of qualified statutory rape under par. 1 (D) of Art. 266-A in relation to Art . 266 (B) with no bail recommended; three counts of qualified rape through sexual assault with P200,000 bail recommended for each act, and three counts of acts of lasciviousness (RPC Art. 366) with P180,000 recommended bail for each act. The warrant was issued by Assisting Judge Zarah Daquila Aguisando-Silvosa, Regional Trial Court ( RTC), 11th Judicial Region, Branch 33, Davao City, Davao del Sur, dated May 20, 2022.
In a statement, CIDG XI chief Col. Santiago Pascual III said they will always uphold the mandate of the Philippine National Police to run after criminals and give justice to victims.
"We will continue to protect and dignity of the criminal justice system of the land," Pascual said.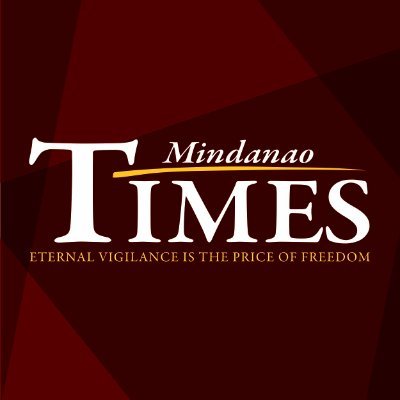 Source: Mindanao Times ( https://mindanaotimes.com.ph/2022/05/24/two-most-wanted-suspects-arrested-in-cidg-manhunt/#utm_source=rss&utm_medium=rss&utm_campaign=two-most-wanted-suspects-arrested-in-cidg-manhunt)