FOUR members of the New People's Army (NPA), two of them minors, surrendered to the soldiers of 66th Infantry battalion under 701st Infantry brigade, while two high powered firearms were seized in Davao de Oro on April 27.
The military identified them as alias Jomari, 18, squad political guide; alias Vina, 19, squad supply officer; alias Macoy, 14, team supply officer, and alias Dondon, 15, platoon supply officer, all of Regional Operational Command, Regional Headquarters, Southern Mindanao Regional Committee (SMRC).
Capt. Arthur Garidan Jr., the Civil-Military Operation (CMO) officer of 701st Infantry Brigade, said these regular members of NPA of Regional Operational Command of Southern Mindanao Regional Committee (SMRC) surrendered to the troops of 66th IB under the operational control of 701st Infantry (Kagitingan) Brigade.
The 66IB troops discovered their location at Barangay Coronobe, Maragusan, Davao de Oro in the morning of April 27, when they presented themselves peacefully.
For now, the two minors were already reported to Municipal Social and Welfare Development (MSWD) Office of New Bataan, for an appropriate action.
Moreover, the surrenderees also guided the 66IB troops in locating the two M16 rifles which they hid at Mission, Barangay Andap, New Bataan.
Brig. Gen. Oliver C. Maquiling, 701st Brigade Commander, lauded the troops of 66IB for their continued and relentless intelligence operation to locate the rebels who scampered for their safety after a series of combat engagements with government troops.
Maquiling emphasized that "the surrender of four NPAs is a testament to the Army's effort to provide avenues for the rebels to return to the folds of the law in a peaceful manner."
The 701st Brigade and PNP will assist the parents of the minors and DSWD file appropriate charges against the leadership of the NPA's SMRC for recruiting minors and for child trafficking.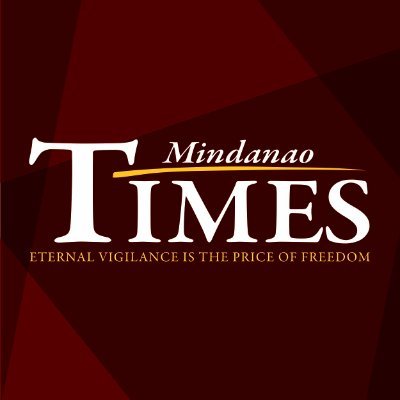 Source: Mindanao Times ( https://mindanaotimes.com.ph/2022/05/02/60368/#utm_source=rss&utm_medium=rss&utm_campaign=60368)