A VILLAGE official was injured while four others were unscathed in a gun attack in one of the towns of Zamboanga del Sur, the police reported Sunday, May 8, 2022.
Police Colonel Diomarie Albarico, Zamboanga del Sur police director, identified the victim as Elisio Pairat Bacuaja, 55, a councilor in Tultolan village, Tabina town.
Unscathed were Jeffry Jumapit, 29; Marfie Cullamar, 28; Allan Gapor, 47; and Amelito Fernandez, 52.
Albarico said the incident happened around 12:45 a.m. Saturday in Purok Bogo, Tultolan village, Tabina.
Albarico said investigation showed the victims were seated in a three-wheeled vehicle and having casual conversation when they noticed a pick-up truck with seven unidentified gunmen aboard passed by.
The pick-up truck passed near where the victims were having conversation and made u-turns thrice and before stopping several meters away from them.
Suddenly, the gunmen disembarked and opened fire after telling the victims to raise their hands which prompted them to jump at the slope and took cover.
The suspect boarded back to their vehicle and fire another shot while leaving the place of the incident.
Bacuaja was hit on his right arm and was taken to the hospital for treatment.
Albarico said the Tabina municipal police station is continuously investigating the incident to establish the identities of the suspects.
(SunStar Zamboanga)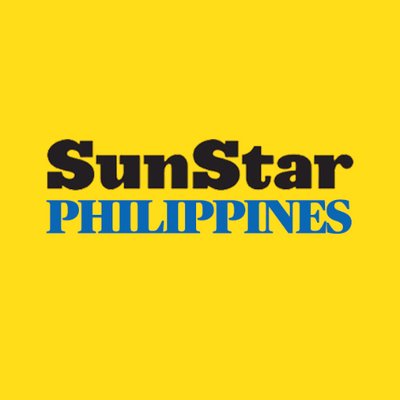 Source: SunStar (https://www.sunstar.com.ph/article/1928490/zamboanga/local-news/village-official-hurt-in-gun-attack-pals-unscathed)