INVESTIGATORS are set to file today criminal complaints against the suspect in the murder of a man and his daughter over an argument involving politics at the Diamond Village, Matina Aplaya Saturday dawn.
Major Noel Villahermosa, Talomo Police Station commander, told TIMES yesterday that investigators have been preparing the cases against Rex Ballenas, 30, for the stabbing to death of Panfilo Orosio Manrique, 71, and his daughter, Geraldine, 43.
The suspect was the partner of another daughter of Manrique.
Aside from personal grudge, Villahermosa said, another reason for the killing was that the suspect "was also depressed as a local politician in Norala South Cotabato promised to help him if he won in the recent elections."
The politician, however, lost in the elections.
The report added the suspect and the victims, who lived in a rented house in the place, also argued about their national candidates.
The report said that a neighbor of the suspect and the victims told investigators he heard a commotion coming from the rented house of the victims. He then saw the suspect come out of the place with the right hand stained with blood.
The witness also said that the suspect told him he killed the victims as he was running out of the place. The witness then verified whether the victims were really dead and saw that their bodies were in the pool of their blood.
He then brought outside the children of the suspects outside of the rented house and reported the incident to the police who arrested Ballenas. The children were also brought to the police station so they could be secured.
Investigators recovered a 12-inch knife from the crime scene as they theorized that it was the one used in the murder as it was also covered in blood.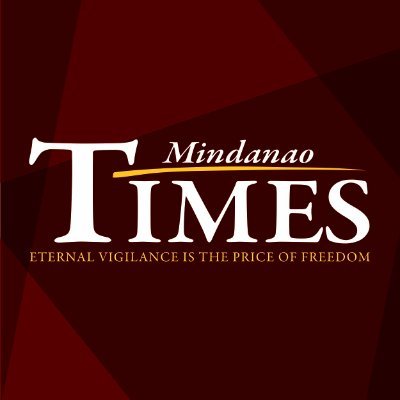 Source: Mindanao Times ( https://mindanaotimes.com.ph/2022/05/16/wasted-lives-police-to-file-criminal-case-vs-suspect-in-slay-of-man-daughter/#utm_source=rss&utm_medium=rss&utm_campaign=wasted-lives-police-to-file-criminal-case-vs-suspect-in-slay-of-man-daughter)