A WOUNDED medic of the New People's Army (NPA) rebels surrendered last week to the troops of the Army's 53rd Infantry Battalion (IB) in the province of Zamboanga del Sur.
The wounded NPA medic, Jenelyn Lapas alias Ka Ace, was wounded in a clash with troops of the Army's 102nd Infantry Brigade on May 12 in Midatag village, Leon Postigo, Zamboanga del Norte.
Lieutenant Colonel Jo-ar Herrera, 53IB commander, said Lapas is the wife of Ka Mobin who was killed in the May 12 clash in Midatag village.
Herrera said that Lapas is the former Liaison Staff of the NPA's Western Mindanao Regional Party Committee (WMRPC); Finance Staff of the defunct Guerilla Front-Big Beautiful Country; and a former member of the defunct Main Regional Guerilla Unit (MRGU).
Lapas was treated by a military physician after she surrendered last week to the 53IB troops.
Herrera said that it is just right to treat the wounded even if it is the enemy.
"We recognize that she cannot fight anymore. Though she is the enemy of the people and the State, she still deserves medical treatment," he said.
(SunStar Zamboanga)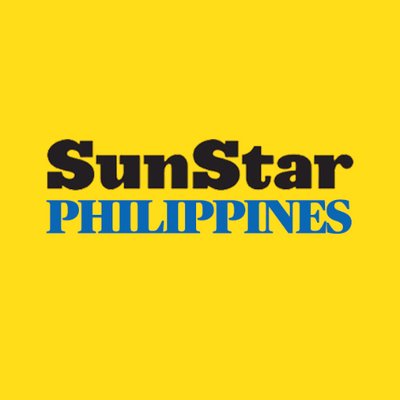 Source: SunStar (https://www.sunstar.com.ph/article/1930373/zamboanga/local-news/wounded-npa-medic-surrenders)