TWENTY-four emerging environmental youth leaders from the Zamboanga Peninsula attended a two-day Winning Advocates for Verdant Earth Camp (Wave Camp) in this southern port city.
Rosevirico Tan, Department of Environment and Natural Resources (DENR) information officer, said on Sunday, May 15, that the Wave Camp was held at Camp Scout Limbaga in Pasonancan village, this city, from Thursday, May 12, until Friday, May 13.
The two-day activity was conducted by the DENR, through the Regional Youth Desk Officer, together with its line bureau—Environmental Management Bureau—and I Can Make a Difference Incorporated.
Tan said the camp was aimed at producing a strong network of youth leaders dedicated to environmental stewardship who will eventually be part of the DENR regional office's programs.
The participants of the camp took part in different activities, including talks on Climate Change and Other Environmental Challenges and Issues, Biodiversity, Environmental Principles and Laws, Environmental Conservation and Protection, Project Management and Resource Mobilization, and Public Speaking.
Workshops on Technical Writing (Proposal Making) and Drafting Small-Scale Project Briefers for Possible Funding were also conducted.
The mascot, Pinas the Basura Buster (PBB), welcomed the campers by giving a special dance number. (SunStar Zamboanga)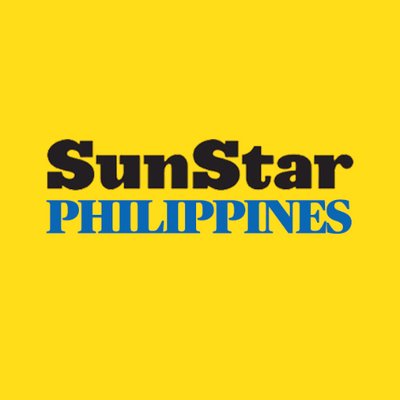 Source: SunStar (https://www.sunstar.com.ph/article/1929069/zamboanga/local-news/youth-leaders-undergo-2-day-wave-camp)