THE political landscape of Zamboanga City has changed as young blood were elected to key positions such as mayor, vice mayor, and 1st district congressman.
The 2022 big winners are: John Dalipe, two-term councilor; Josephine Pareja, three-term councilor; and, Khymer Olaso, first-term councilor.
They won by huge margins over their respective opponents, who belong to major political families in the city.
Dalipe, 37, was elected as the youngest mayor of the city garnering 130,940 votes against his closest rival, former Mayor and first district Congressman Celso Lobregat with 91,905 votes.
Pareja, 46, won as vice mayor with 98,270 votes. Her closest rival, three-term Councilor Benjamin Guingona IV garnered 91,779.
Olaso 44, was elected first district representative with 73,785 votes against her strong opponent, three-term Mayor Maria Isabelle Climaco-Salazar, who got 54,035 votes.
"It's a heartbreaking victory because she is my teacher. I love my teacher, but this is a political arena," Olaso said referring to Salazar.
Both Olaso and Salazar campaigned without criticizing each other.
They were even seen seating side-by-side while having casual conversation when they cross path during campaign sorties.
Dalipe's elder brother, Jose Manuel, was reelected as the second district representative for a third term with 88,784 votes. His rival, Councilor Jerry Perez, gathered 58,184 votes.
The City Board of Canvassers (BOC) headed by lawyer Stephen Roy Cañete proclaimed the local winners of the May 9 elections Tuesday night, May 10, 2022.
The other members of the BOC are lawyer Katrina Acana, vice chairperson; and, Dr. Roy Tuballa, City Division of Superintendent as the secretary.
Proclaimed winners for councilors in the first district and the corresponding votes they garnered are: Joselito Macrohon, 67,505; El King Omaga, 62,154; Jerome Santos, 51,096; Marxander Jaime Cabato, 48,001; Dante Vicente, 47,627; Charlie Mariano, 44,727; Rogelio Valesco, 43,464; and, Joel Esteban, 36,929.
The winners for councilors in the second district and the votes they garnered are: Vicente Guingona 73,929; James Siason, 61,953; Lilibeth Nuño, 60,534; Vincent Paul Elago, 54,796; Jimmy Villaflores, 52,391; Frederick Atilano, 52,224; Al-Jihan Edding, 44,318; and, Eduardo Saavedra Jr., 39,218.
(SunStar Zamboanga)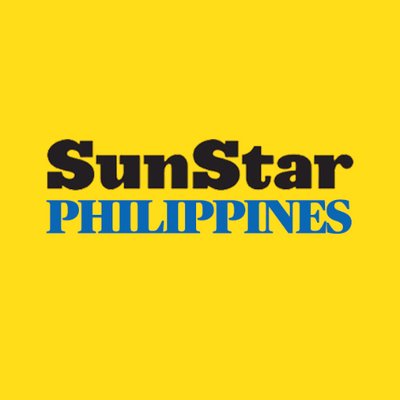 Source: SunStar (https://www.sunstar.com.ph/article/1928830/zamboanga/local-news/zamboanga-city-poll-winners-proclaimed)