TWELVE Abu Sayyaf bandits, including a minor, have voluntarily surrendered to government authorities in the province of Sulu, the military reported.
Brigadier General Antonio Bautista JrJoint Task Force (JTF)-Sulu deputy commander, said they surrendered to the task force Friday, June 10, in Sitio Samal, Bud Bayung village, Talipao.
Bautista said the oldest among the 12 Abu Sayyaf surrenderers was 50 years old identified as Abu Tex, while the youngest, the minor, is 17 years old.
They yielded five M-16 Armalite rifles, two M1 Garand rifles, two M-203 grenade launchers, one caliber .45 pistol, and one 9-millimeter pistol, according to Bautista.
Abu Tex said that he had been with the group of Abu Sayyaf senior leader Radullan Sahiron since 1999 until 2019.
During his time with the Abu Sayyaf, Tex had realized that his life had no direction, no peace and sure demise would only be the end result of life without meaning.
Tired of always being on the run, often experienced starvation and longing for his family prompted Tex to surrender.
Brigadier General Eugenio Boquio, 1101st Infantry Brigade commander, said the continuous effort of the troops of the 41st Infantry Battalion and 2nd Special Forces Battalion with their active engagements to the community have been able to convinced the Abu Sayyaf members to surrender and avail of the government's program.
Meanwhile, Major General Ignatius Patrimonio, JTF- Sulu commander, lauded the commitment of the troops for their efforts in assisting the Abu Sayyaf members to go back to the folds of the law.
Since 2017, Patrimonio said they have recorded a total of 823 Abu Sayyaf surrenderers.
"The influx of Abu Sayyaf returnees is indicative of our successful peace and security campaign in Sulu. Let us therefore continue our concerted efforts to finally end terrorism," he added.
(SunStar Zamboanga)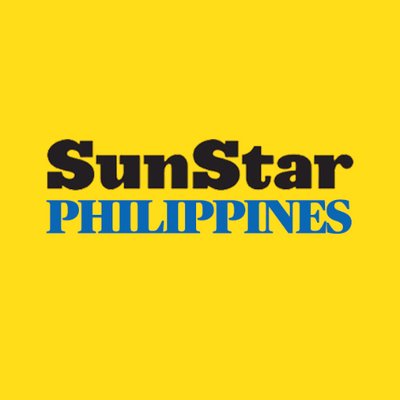 Source: SunStar (https://www.sunstar.com.ph/article/1931878/zamboanga/local-news/12-abu-sayyaf-members-surrender)