THE CITY Agriculturist Office (Cagro) distributed 125,000 tilapia fingerlings eight agricultural districts of the city last Friday.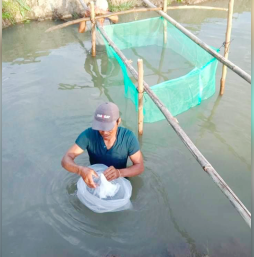 Leo Brian Leuterio, officer in charge of the office, said the fingerings were distributed in Tugbok, Baguio, Calinan, Marilog, Toril, Paquibato, Bunawan, and Talomo as the activity is to provide beneficiaries with another form of livelihood.
The budget for the project is about P4 million, Leuterio said, as it is included in the regular programs of the office that do not rely on assistance from the national government that focuses on food security.
"This is part of our regular program. We have fisheries programs not just in coastal areas but also in communities in the highlands … It is for food security, food production; and we do this regularly," he said.
The tilapia fingerlings were handed over to pond-owners in the eight agricultural districts of the city. The districts of Marilog, Baguio, and Paquibato were each allocated with 22,500 tilapia fingerlings; Calinan got 25,000 fingerlings; Tugbok with 13,750; Toril with 6,250; Talomo with 5,000; and Buhangin-Bunawan (BuhBun) with 7,500.
The fingerlings were distributed across various barangays in these districts.
Each bag of fingerlings, which contains 500 juvenile tilapias, can yield pond-owners a profit of P4,000 after 4-5 months.
Meanwhile, the office is also preparing the distribution of 150,000 catfish fingerlings to the same districts next week.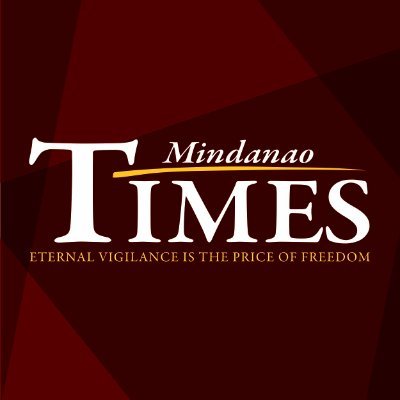 Source: Mindanao Times ( https://mindanaotimes.com.ph/2022/06/13/125000-fingerlings-turned-over-to-beneficiaries-bares-top-exec/#utm_source=rss&utm_medium=rss&utm_campaign=125000-fingerlings-turned-over-to-beneficiaries-bares-top-exec)