THE TROPICAL Disease Prevention & Control Unit of the Davao City Health Office (CHO) is closely monitoring signs and symptoms of the chikungunya virus, caused by Aedes mosquitoes, the same mosquito family spreading dengue fever.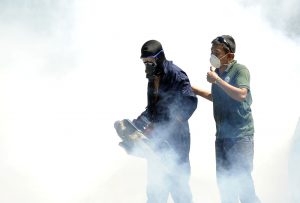 Pest Control Worker II Melodina Babante, who guested on the Madayaw Davao program of 87.5 FM Davao City Disaster Radio on Monday said Davaoeños should not only be cautioned about the dengue virus-carrying mosquitoes since Aedes mosquitoes can also spread the chikungunya virus.
The barangays of Panacan and Ilang are being closely watched.
"Dapat ma-explain nato ning sakit no, dapat bantayan kay naa sad laing pang dala ang Aedes mosquitoes. Dili pa confirm pero sa Panacan ug Ilang naa na'y mga nakit-ang signs and symptoms, gina-confirm pa gyud kung chikungunya (We need to explain the diseases caused by Aedes mosquitoes. It has not been confirmed yet but in Panacan and Ilang, our team found signs and symptoms that are still being confirmed if it's chikungunya)," she said.
She said that chikungunya is unlike dengue.
Babante explained, "Palakbit lang sa mga tao, ma aware sila nga dili pareha sa dengue na kalintura lang. Sa chikungunya kay ang fever duna'y apil nga joint pains ug rashes. Grabe ang rashes mura'g measles. Kung naa mo'y mga sintomas nga ingon ani, i-report dayon sa inyong mga health centers (The public must be aware that chikungunya is unlike dengue that you would only have a fever. With chikungunya, aside from fever, you would experience joint pains and rashes. Rashes that seem like measles. If you have symptoms such as these, report immediately to your health centers)."
She said that Barangay Ilang experienced a chikungunya outbreak before. This is why confirmatory tests are currently being done to determine the new symptoms found in the barangay, as well as in Panacan, to properly address the problem.
Babante underscored the need for Dabawenyos to observe the 4-S – search and destroy mosquito-breeding sites, employ self-protection (wear long-sleeved shirts and pants and daily use of mosquito repellent), seek early consultation from barangay or district health centers whose consultation services and NS1 dengue detection kits are free and support fogging/spraying.
Virus-carrying mosquitoes, according to her, have a peak biting time usually two hours after sunrise, which is from 6 a.m. to 8 a.m. that's why she urged parents not to let their children leave the house at this time without protection.
"Ayaw sila ipa shorts, pasuota og pajama o long pants. Dapat tag-as ang sleeves o duna'y bukton ang ilang sanina. Pag-apply gyud og mosquito repellent. Dili pud sila pasuoton og dark colors kay attractive sa mga lamok ang itom (Don't let them wear shorts but let them wear pajamas or long pants. They should wear long sleeves. Apply mosquito repellent. Don't let them wear dark colors like black which is attractive to mosquitoes)," she reminded the parents.
She added that on and off fever should not be taken lightly, hence, immediate medical attention is needed on the second day of high fever. She also urged family members to bring the patient to the nearest barangay or district health center for a free check-up as the NS1 dengue detection kits are readily available and results are known after 15 minutes.
The first detection of symptoms, she said, is the best way to immediately address the possible threat of dengue or chikungunya.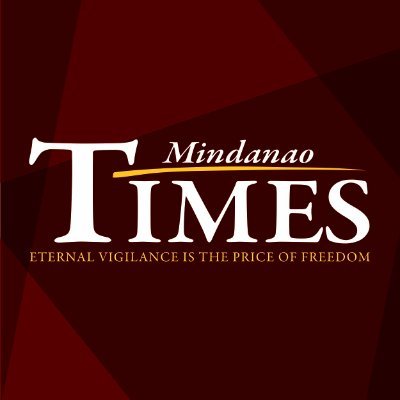 Source: Mindanao Times ( https://mindanaotimes.com.ph/2022/06/08/2-barangays-under-watch-for-possible-chikungunya/#utm_source=rss&utm_medium=rss&utm_campaign=2-barangays-under-watch-for-possible-chikungunya)