FOUR people, including two militiamen, were wounded in a shooting incident followed by a shootout in Maluso, Basilan province, the police reported.
Police Major Basiri Hassan, Maluso police chief, said that Sherhan Ansay, 34, and Alvin Amat, 42, were wounded when shot by motorcycle-riding suspects around 8:30 p.m. Friday, June 3, in Townsite village.
Amat is a member of the Barangay Peacekeeping Action Team (BPAT), whose function is to help address concerns about peace, order and safety at the grassroots level.
The injured militiamen were identified as Mengyan Glendon, 33, and Villarin Ricky, 34.
Hassan said that Ansay and Amat were seated at the waiting shed of the wet market in Townsite village when repeatedly shot by gunmen aboard two motorcycles that passed by the place.
Hassan said that the two militiamen were injured in a shootout that ensued while the suspects were being pursued by joint police and militia team. The suspects eluded arrest.
"We cannot just easily open fire since there are cluster of houses," he said.
Police Colonel Pedro Martirez Jr., Basilan police director, said the pursuing team recovered two motorcycles abandoned by the suspects in Townsite and Upper Port Holland villages, respectively.
Martirez said they are looking for the owners of the motorcycles who could help them shed light on the incidents.
He said the identities of the owners were known through the documents recovered from the two motorcycles.
(SunStar Zamboanga)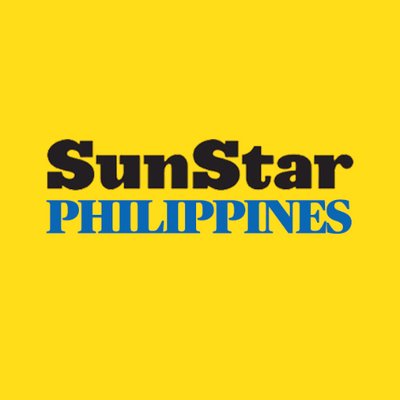 Source: SunStar (https://www.sunstar.com.ph/article/1931111/zamboanga/local-news/4-hurt-in-shooting-shootout-incidents)