SOME 400 informal workers from Malangas, Zamboanga Sibugay benefited from the P1.2 million worth of emergency employment assistance from the Department of Labor and Employment (DOLE)-Zamboanga Peninsula.
Lawyer Roy Buenafe, DOLE-Zamboanga Peninsula director, said the emergency employment assistance was through the Tulong Panghanapbuhay sa Ating Displaced/Disadvantaged Workers Program (Tupad) of DOLE.
The Tupad program is a community-based package of assistance that provides emergency employment for displaced workers, underemployed, and seasonal workers for a minimum period of 10 days.
Buenafe said that each of them received P3,160 for 10 days of social community projects.
The community projects include repair, maintenance, and improvement of common public facilities and infrastructure such as schools and health centers, debris clearing, de-clogging of canals, debris segregation and materials recovery, stockpiling and clearing.
Buenafe said that the beneficiaries were provided orientation on occupational safety and health prior to work engagement.
The beneficiaries of Tupad were also provided with personal protective equipment such as face masks, gloves, long-sleeved shirts and hats.
They were also enrolled in Government Service Insurance System (GSIS) Group Accident Insurance.
"It is important for us to reach out to informal workers in times of crisis. The wages they received from Tupad can help in augmenting their family's income for the time being," Buenafe said.
"It might not be permanent but still, for these families, having an amount they can spend for immediate needs such as food and utilities can go a long way," he added.
Beneficiaries of the program were identified by DOLE's Accredited Co-Partners (ACPs)—Ipil Market Vendors Multipurpose Cooperative (Imavemco) and Buug Multi-Purpose Cooperative.
These ACPs were likewise in charge of monitoring the beneficiaries' work program.
(SunStar Zamboanga)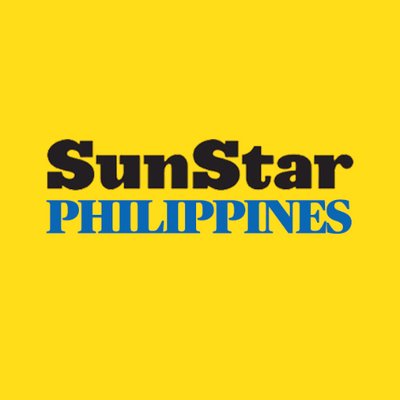 Source: SunStar (https://www.sunstar.com.ph/article/1931032/zamboanga/local-news/400-benefit-from-dole-emergency-employment-assistance)