SIX people died while seven others were wounded in a head-on collision between an ambulance and a truck along the national highway in Zamboanga del Norte, the police reported Thursday, June 30, 2022.
PoLice Major Shellamie Chang, Police Regional Office-Zamboanga Peninsula information officer, said the incident took place around 2 p.m. Wednesday, June 29, along the national highway at Sitio Guisokan in Doña Josefa village, Sindangan, Zamboanga del Norte.
Chang said that five of the six fatalities were identified while the sixth one was unidentified. They were Mario Macatual, Joseph Lopena, Analisa Maribojoc, Princess Gold Ejan Sangilan, and Julie Jay Sumonglay.
Of the seven wounded, Chang said that only four were identified and they are Saturnino Tagulod, Flora Mae Antoc, Sany Boy Rubayan, and Izan Luz.
The rest of the injured victims were passenger of the truck.
Chang said investigation showed that the two vehicles collided when Macatual lost control of the sterring wheel of the truck and encroached the opposite lane after a break malfunction.
She said that the ambulance driven by Lopena with seven passengers aboard was traveling from the town of Liloy to Dipolog City, the capital of Zamboanga del Norte, at the time of the accident.
Tagulod and Antoc were the only passengers of the ambulance who survived the collision.
(SunStar Zamboanga)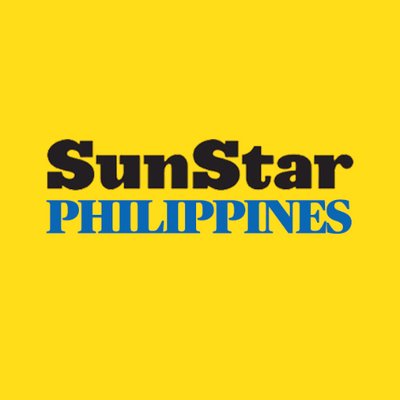 Source: SunStar (https://www.sunstar.com.ph/article/1933526/zamboanga/local-news/6-died-7-hurt-in-road-collision)