THE Army's 97th Infantry "Kasaglahi" Battalion (IB) has recognized a deserving Non-Commissioned Officer (NCO) and formally welcomed eight newly assigned personnel to the battalion based in Del Pilar village, Piñan, Zamboanga del Norte.
Lieutenant Colonel Nolasco Coderos, Jr., 97IB commander, handed over on Monday's flag ceremony a certificate of recognition to Staff Sergeant Gaspar Calaguan of the battalion's Delta Company for obtaining the highest rating in the Physical Fitness Test (PFT) with a general average of 100 percent in recently concluded Infantry Non-Commissioned Officer Advance Course Class 597-2022.
Coderos congratulated Calaguan for excelling in his class and urged every Kalasaglahi personnel to be inspired by Calaguan's achievement not only by being on the top of his class but by having a physically fit and active body.
"On behalf of 97IB family, let me congratulate you (Calaguan) for your achievement which is also our unit's pride. Keep it up and continue to inspire your fellow Kalasaglahi troopers," Coderos told Calaguan.
Meanwhile, the eight newly assigned privates to the Kasaglahi battalion belong to the "Sandigma" Class 686-2021, who recently graduated at 1st Infantry Division Training School.
Coderos led the ceremonial pinning of 97IB patch to the newly assigned privates in welcoming them to the battalion.
"We are expecting maximum output from you just like the others who worked hard to do good things to contribute to the unit mission accomplishment," Coderos told the eight new privates.
(SunStar Zamboanga)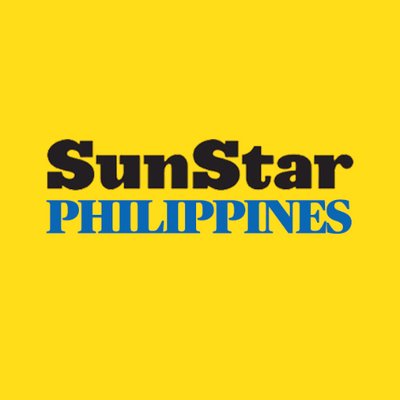 Source: SunStar (https://www.sunstar.com.ph/article/1933354/zamboanga/local-news/97ib-fetes-nco-welcomes-new-soldiers-to-the-command)