THE Department of Agriculture in collaboration with the Zamboanga Sibugay provincial government has contained the cases of African Swine Fever (ASF) in the province.
Confirmed cases of ASF infections were recorded in the municipalities of Buug and RT Lim in Zamboanga Sibugay province.
Rad Donn Cedeño, DA regional executive director, said they have depopulated a total of 300 hogs in the two towns that helped prevent the spread of ASF infection.
"Based on our surveillance, the ASF infection did not spread to other areas (of the province)," Cedeño said.
He encouraged hog raisers to insure their livestock with the Philippine Crop Insurance Corporation (PCIC) so that they will receive insurance benefits once infected and have died of disease like the ASF.
The PCIC is formerly under the DA but now it is under the Department of Finance.
However, Cedeño said that hog raisers can avail of the calamity assistance from the local government "since we declared it (ASF infections) as a calamity."
Meanwhile, Dr. Ernest Jan Duldulao, Zamboanga del Sur veterinarian officer, said that the province remains free of ASF infection.
Duldulao issued the statement amid reports that the province has ASF cases.
"The report that Zamboanga del Sur has ASF infection are not true," Duldulao said.
(SunStar Zamboanga)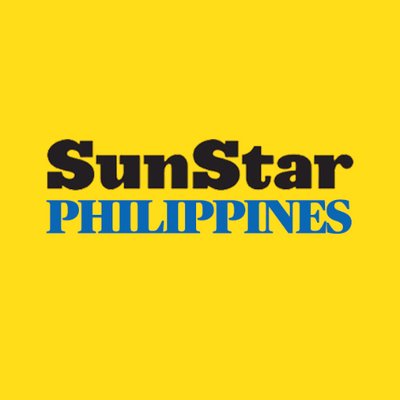 Source: SunStar (https://www.sunstar.com.ph/article/1931033/zamboanga/local-news/asf-infections-in-zamboanga-sibugay-contained)