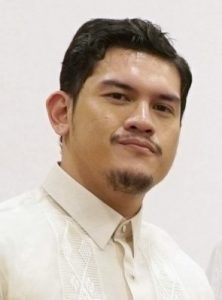 THE city government has created the Health Promotion Committee (HPC) to intensify its efforts implementing health programs.





The creation of the body is part of Executive Order 24 which acting Mayor Sebastian Duterte on June 8 based on Section 102 of the Local Government Code and Section 30 of the Implementing Rules and Regulations of the Universal Health Care Act.





Both provisions spells out the authority of local government units in crafting policies, including the authority to create bodies, to address health concerns of their constituencies.





Under the Department of Health Administrative Order No 2020-0042 on Health Promotion Framework Strategy, the HPC can be created by the City Wide Health Board to provide guidance and direction on the operationalization of health promotion as envisioned in the UHC Act.





"The HPC of Davao City shall be created to provide guidance to the City Health Board on health promotion policies, programs, and activities particular or involving the determinants of health and health risk factors," the EO provides. 





The City Health Office is tasked to oversee the implementation and evaluation of said health promotion policies, programs, and activities in the City-wide Health Systems (CWHS).





The HPC shall be composed of the city mayor as chairperson and the city health officer as co-chairperson.





 The members are the City Information Officer ( CIO), City Social Welfare and Development (CSWDO) Officer, and representatives of the Commission on Higher Education (CHED) Region 11, Department of Education (DepEd) Region 11, City Environment and Natural Resources Officer (CENRO), Department of Health (DOH)—Region 11, Department of Interior and Local Government (DILG) Region 11, Sangguniang Kabataan (SK) Representative, Liga ng mga Barangay, ALAGAD Mindanao Inc., and National Commission on Indigenous Peoples (NCIP)-Region 11, and the Barangay Health Worker (BHW) Federation president.





The HPC is mandated to guide the development and planning of provisions on proactive and effective health promotion policies, programs, and activities campaigns in the CWHS; recommend stricter ordinances that strengthen and broaden existing health promotion policies, programs, and activities; and monitor and evaluate with the HPU the implementation of health promotion in the CWHS, and submit a semestral report to DOH and DILG detailing the progress and impact of the health promotion policies, programs, and activities.





The CHO will serve as the Secretariat tasked to spearhead all communications, minutes of meetings, and other documents for safekeeping. It will also coordinate and monitor the plans and activities of the committee and prepare and submit 

reports to the Committee.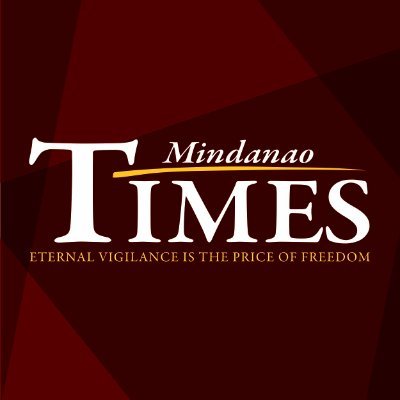 Source: Mindanao Times ( https://mindanaotimes.com.ph/2022/06/16/body-created-to-address-health-concerns-2/#utm_source=rss&utm_medium=rss&utm_campaign=body-created-to-address-health-concerns-2)