A BOMB courier, formerly associated with the Abu Sayyaf bandits, was killed while another escaped in a shootout with government troops in Lamitan City, Basilan province, the military reported Thursday, June 30, 2022.
Brigadier General Domingo Gobway, Joint Task Force (JTF)-Basilan commander, said Adil Akarab was killed in a shootout with the troops around 9:13 p.m. Wednesday, June 29, 2022, in Sabong village, Lamitan City.
Gobway said that before the shootout, the 18th Infantry Battalion (IB) troopers received an information that two lawless elements will be transporting an improvised explosive device (IED) from Tipo-Tipo town to the City of Lamitan.
He said the shootout ensued as the troops of the 18IB caught the suspects in pursuit operation launched after the motorcycle-riding bomb couriers evaded checkpoint of the Dagao Patrol Based in Tipo-Tipo and sped towards this city.
He said the troops recovered a sack containing an IED and an M-16 Armalite rifle with ammunition.
The main charge of the ammonium nitrate fuel oil (ANFO)-type of bomb were two 60-millimeter mortar shells.
Gobway said that the other suspect, who was driving the motorcycle, managed to escape and fled towards Baas village, Lamitan City.
Security forces have tightened security in the province following the June 20 bomb explosion in front of Lamitan City Hall.
On May 31, two people were injured when two bombs exploded one after the other in Isabela City, the capital of the province.
(SunStar Zamboanga)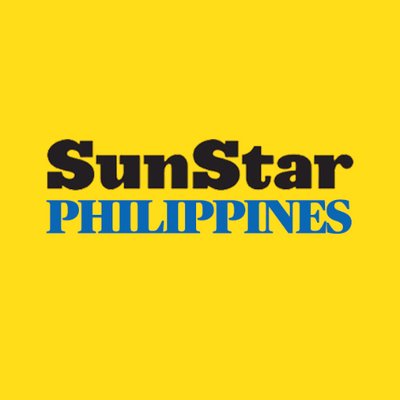 Source: SunStar (https://www.sunstar.com.ph/article/1933525/zamboanga/local-news/bomb-courier-killed-in-a-shootout)