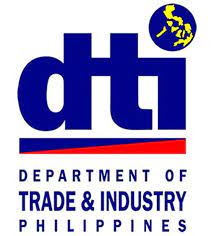 A Department of Trade and Industry (DTI) official has advised consumers to report unwarranted increase in prices of basic goods to the regional office of the agency,
Rachel Remitio, DTI-Davao City Field Office director, said that suggested retail prices of basic goods have increased as a result of unabated rise in prices of petroleum products.
Remitio said the average increase in prices of basic commodities has been at 7% like canned goods, bread, instant noodles, coffee, soap, salt and other condiments.
Under Republic Act 7581, retailers that carry about 80% of the 218 items identified as basic goods are monitored to ensure that they follow the suggested retail prices.
However, despite the efforts of the DTI in the monitoring, overpricing has remained prevalent, said Remitio. "Gina-intensify gyud namo ang amoang price-monitoring activities kay tungod every time we do monitoring naa gyud mi'y makita na mga paglabag sa atoang Price Act, meaning nilapas gyud ang mga gimonitor nga establishment sa suggested retail prices., she said.
The office has called on the consumers to be aware of the existing suggested retail prices of the basic commodities which are posted on the e-presyo website of the agency.
"Kana siya na SRPs sa atong basic necessities and prime commodities, isa na siya ka bulletin na gipatuman nationwide," she added as the office has also set up Negosyo Centers in Calinan and Toril and has created Facebook pages to provide consumers avenues to report abuses.
Consumers with inquiries and complaints can call the DTI Davao City Field Office hotline: 224-0511.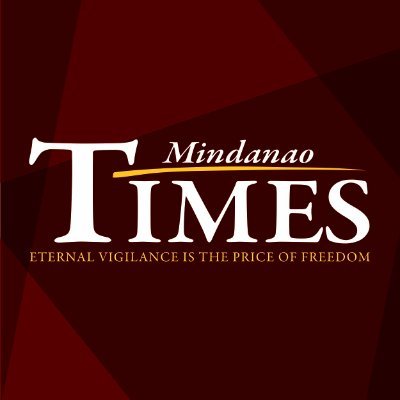 Source: Mindanao Times ( https://mindanaotimes.com.ph/2022/06/15/consumers-urged-report-overpricing-of-basic-goods-2/#utm_source=rss&utm_medium=rss&utm_campaign=consumers-urged-report-overpricing-of-basic-goods-2)