THE LOCAL government and the non-governmental organization Talikala have stepped up their joint campaign to amplify their message against the online sexual exploitation of children (Osec).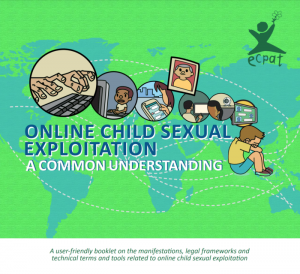 City Integrated Gender and Development Division (IGDD) head Lorna Mandin in an interview Wednesday said they kicked off their information campaign on Tuesday, May 31, with a media forum to tackle issues on sexual exploitation of children using online platforms.
Osec is defined as a production of online publication or transmission, of visual depictions (e.g. photos, videos, live streaming) of the sexual abuse or exploitation of a minor for a third party who is not in the physical presence of the victim, in exchange for compensation.
Mandin said that the media forum was necessary to reach more people and make them more aware of the problem, raising concerns that the Philippines has become the largest known source of Osec cases based on a 2020 study.
The study states that the median age of the sexual exploitation victims is 11 years old, including a one-year-old as the youngest recorded victim.
The study presented by deputy regional prosecutor Barbara Flores during the forum entitled "Online Sexual Exploitation of Children in The Philippines: Analysis And Recommendations For Governments, Industry, And Civil Society" also reveal that customers of child sexual exploitation materials (CSEMs) are from foreign countries, predominantly male between 40 and 72 years old.
The study states that in 71 cases, 141 traffickers were involved and investigated by law enforcers. Of the total, 66 percent are female with a median age of 27 years old, and 96 percent are Filipino.
It showed that most traffickers communicated (in English) and exchanged materials with customers on the surface of the web.
Evidence was also confirmed to have a commercial element or exchange of these pornographic materials for money.
The exploitation was also revealed to be a family-based crime. Of the 217 victims where the relationship to the trafficker was known, 41 percent of them were abused by biological parents while 42 percent were by other relatives.
According to Mandin, this is alarming because the majority of facilitators were female and family members.
She noted that prosecution of perpetrators is difficult where the victims and facilitators are related.
Talikala Executive Director Jeanette Ampog in a separate interview said that they have encountered suspected cases in Davao City.
She said that the exploitation comes in various forms starting from the taking of photos or videos of the children and some of these led to prostitution. Ampog said that they have conducted life skills sessions to make children aware of the abuse and also provided psychosocial interventions.
NGO Talikala has been active in offering support, advice, training, and counseling to women and girls who have been forced into the sex trade.
On the ways forward, Mandin said that the city government is also aiming to develop key messages against the exploitation and trafficking of children, as well as to conduct more seminars, training, and orientation for barangay officials as crucial partners.
The Department of Science and Technology and Department of Information and Communications Technology also helped provide digital literacy seminars to some barangays in the city.
Davao City currently has the Kean Gabriel Hotline as a frontline service in helping children experiencing any forms of abuse. Many also call this hotline due to high consciousness or awareness of people to child abuse.
"Pag motawag sa Kean Gabriel, ang moresponde ana ang police ug social worker, ang mosunod ana psychosocial report and then case study (If you call the Kean Gabriel, the first response is from the police and the social worker, followed by psychosocial support and case study)," she said.
"Ang siyudad nagapaningkamot gyud na mahatag ang tanang kinahanglan, naga-evolve pud ta kay kay kabalo man ta sa mga panginahanglan nga makita nato pinaagi sa mga feedback sa tao (The city is really doing its best to provide needs, we also evolve because we are informed of the need of the people through the feedback from the people)," Mandin said.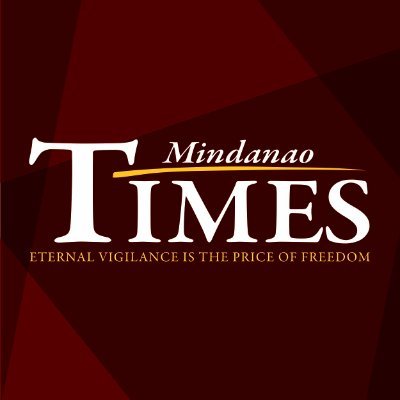 Source: Mindanao Times ( https://mindanaotimes.com.ph/2022/06/08/crime-most-foul/#utm_source=rss&utm_medium=rss&utm_campaign=crime-most-foul)