By Adrian M. Tamayo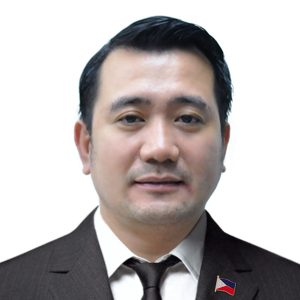 I'm back.
After a long hiatus from writing about federalism, I am ready to write again.
This time, I would be telling stories about Mindanao's progress and achievements. I would contextualize growth and provide analysis about Mindanao and Palawan for the Brunei-Indonesia-Malaysia-Philippines East ASEAN Growth Area or BIMP-EAGA sub-regional group.
This column will be dedicated for Mindanao updates and stories of development in reflection on the endeavors of the Mindanao Development Authority (MinDA) under the leadership of MinDA Chairperson, Secretary Maria Belen S. Acosta.
Let us start with the basics. For years, there have been two Mindanao — a Mindanao that is highly-urbanized thriving with economic activities and plenty of opportunities, and a Mindanao which is slowly moving, sleepy and old-fashioned, where poverty is felt.
Our proud history is a narrative for a revisit as a matter of honor and a reference in our quest toward a more advanced, highly-integrated Mindanao. The bottom line is to look for ways to improve and advance the quality of life of everyone, be they found in the city centers or the remotest island provinces.
I think it would serve to get to know Mindanao in more detail.
Mindanao is home to 25.5 million individuals as the Philippine Statistics Authority (PSA) reported in 2018. The island comprises 33% of the country's land area with 10,202,192 hectares, of which 40% is disposable land. It has six regions, 27 provinces, 33 cities, and 422 municipalities.
With vast and fertile lands, a favorable climate, and abundant water, Mindanao accounts for 40% of the country's food needs and 30% of the country's food trade.
The island contributes 45% of the nation's total fish production. In 2019 alone, Mindanao produced 2.1 million metric tons of fish.
Mindanao continues to be a significant player in the export market.
According to the Bureau of Agricultural Statistics (BAS), the island accounts for 99.99% of rubber production in the country, with Region 9 as its primary source, 90.82% of oil palm comes from Mindanao, with Caraga as the principal source, 89.42% of cacao comes from Mindanao with Region 11 as its primary source.
Mindanao pineapple takes 88.85% of the total production, with Region 10 as a production base. The bananas exported to other countries come from Mindanao, accounting for 82% of the national output, with Region 11 as its primary source.
With these figures, Mindanao dominates the export production of high-value crops.
But same as your consternation now, the immediate question would be, why are we not that wealthy? Why is Mindanao host to 7 provinces of the poorest cluster in 2018 and 2021?
I know there are plenty of questions that beg for answers. Together let us learn about the many potentials and challenges that Mindanao faces. You will be surprised, and you will love Mindanao more.( Adrian M. Tamayo is Chief, Public Relations Division of the Mindanao Development Authority.)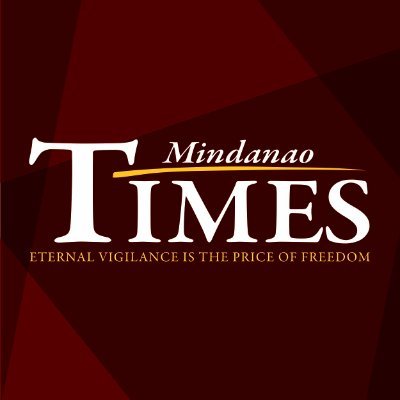 Source: Mindanao Times ( https://mindanaotimes.com.ph/2022/06/29/egalitarian-our-mindanao/#utm_source=rss&utm_medium=rss&utm_campaign=egalitarian-our-mindanao)