THE Philippine Army has provided new vehicles to the Joint Task Force (JTF)-Sulu to enhance its mobility in pursuing the Abu Sayyaf bandits in Sulu.
The new vehicles composed of nine Medium Carriers Ton Dong Feng Truck; two field ambulance, Sinotruk AS-91; one dental bus; four light carriers Ton Dong Feng SS-89 Truck; two van ambulance; Hi-Ace commuter deluxe; nine Mitsubishi Strada 4x4 pick-up; two Mitsubishi Montero; and five Kawasaki motorcycles.
Major General Ignatius Patrimonio, JTF-Sulu commander, said the vehicles will be issued to the task force's subordinate units and offices to enhance the unit's capability against the Abu Sayyaf bandits.
"The fleet of newly-acquired vehicles will increase our operational readiness and boost our moving capability," Patrimonio said.
"Let us therefore take good care of our mobility assets and treat it as if it is our own personal vehicle. Maintaining it with utmost care will prolong the utilization of this issued vehicles," Patrimonio his officers and personnel.
Reverend Father Randy Arca officiated the blessing rites of the newly acquired vehicles on Monday, June 6, at JTF-Sulu headquarters in Camp General Teodulfo Bautista in Bus-Bus village, Jolo, Sulu.
(SunStar Zamboanga)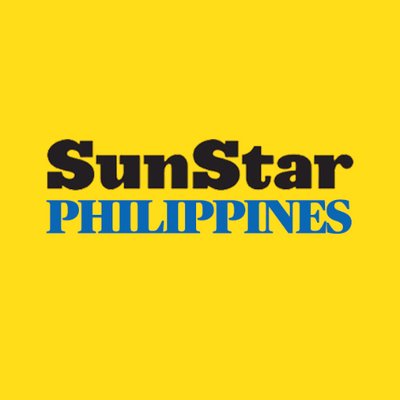 Source: SunStar (https://www.sunstar.com.ph/article/1931561/zamboanga/local-news/jtf-sulu-gets-new-vehicles)