THE Joint Task Force (JTF)-Sulu with its Army, Air Force, and Navy components conducted a one-day Joint Training Exercise (JTX) to enhance teamwork among the operating units.
Dubbed "Lupah Sug 03-2022", the JTX was held Sunday, May 29, in the island municipality of Siasi, Sulu.
"Through JTX, we were able to hone our basic core competency of warfighting and it strengthened our camaraderie as we perform our respective duties and responsibilities," said Major General Ignatius Patrimonio, JTF-Sulu commander.
More than 500 troops from the Army, Navy, and Air Force participated in the JTX utilizing the modern air, naval, and ground assets of the Armed Forces of the Philippines (AFP).
"We were able to improve the interoperability of our units, and we were able to enhance our systems and processes in responding to different battlefield scenarios," Patrimonio added.
The conduct of the JTX this year has some innovations, said Colonel Gerald Monfort, JTF-Sulu training and education officer.
Monfort said they have included a Civic and Humanitarian Action (CHA) activity to provide basic services to the local populace such as free medical check-ups, free circumcision, haircut, and medicines.
A total of 130 residents benefited from the program, Monfort added.
Siasi Municipal Mayor Ben-Sayeed Muksan extended his gratitude to the JTF-Sulu for choosing the municipality as the site for the JTX.
Muksan also thanked the military for their efforts in making Sulu a peaceful province.
Patrimonio extended his gratitude to the troops and partner stakeholders who actively participated in the activity.
"We are all part of the team with one vision of bringing lasting peace and sustainable development in the province of Sulu. The JTX does not only hone our war fighting capabilities, but also a medium to make our bond stronger, work with each other with trust, and perform our individual duties and responsibilities with high degree of confidence," Patrimonio said.
(SunStar Zamboanga)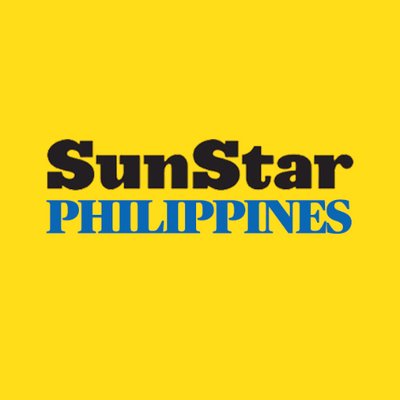 Source: SunStar (https://www.sunstar.com.ph/article/1931034/zamboanga/local-news/jtf-sulu-holds-joint-training-exercise)