SECURITY Forces said the New People's Army (NPA) group operating under the area of the Eastern Mindanao Command is now degrading, with the declaration of Davao De Oro as insurgency-free.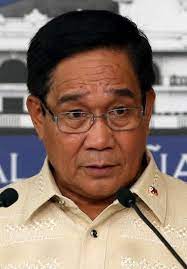 Meanwhile, the military also captured 4,579 firearms since 2017 until present.
Based on the record, In 2017 there were 70 high-valued individuals neutralized and 546 firearms captured.
In 2018, around 1,185 firearms were captured and 72 high-valued individuals neutralized.
There were 690 firearms captured in 2019 and 54 HVI neutralized. In 2020, around 1001 firearms were captured and 79 HVI neutralized.
In 2021 and 2022, there were 761 firearms captured and 71 HVI neutralized while 396 firearms captured and 27 HVI neutralized, respectively.
Accordingly, the Guerilla Front 18 operating in Davao Oriental and GF 57 were dismantled.
National Security Adviser Hermogenes Esperon Jr., in an ambush interview at the sidelines of the Presentation of Eastern Mindanao Accomplishments on Ending Local Communist Armed Conflict, and on Updates regarding the Dismantling of Guerrilla Fronts and Declaration of Provinces as Insurgency-free, said that 51 Guerilla Fronts out of 69 were already dismantled.
"You know the tactics of the NPA, if dismantled they will leave their remnants but it's weak already," Esperon said.
" In the area of EastMinCom, the only left (still facing the insurgency) is Surigao, so we are really degraded in terms of vertical formation," he added.
For now, he said security forces are looking into the underground mass organizations and the above-ground organizations supporting the communist terrorists.
"That's why we are identifying them so that they will no longer regain their strength but we will identify them and inform the public," he said.
Defense secretary-designate Jose Faustino Jr. attended the Presentation of Eastern Mindanao Accomplishments, along with ranking officials of the Eastern Mindanao Command, and Davao del Norte Governor Edwin I. Jubahib.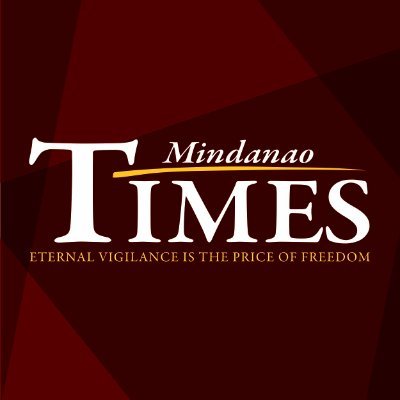 Source: Mindanao Times ( https://mindanaotimes.com.ph/2022/06/23/61946/#utm_source=rss&utm_medium=rss&utm_campaign=61946)