MORE THAN P800,000 worth of shabu were seized from three individuals arrested while passing through Sirawan, Toril District checkpoint at 1:15 a.m. on June 4
The suspects were identified as Ferbandoz Socrates De Gorio, 41, married and a resident of Ma-a; Harsil B. Yanson, 42, married, a resident of Mandaya Village, Saloroha, Talomo; and, Joel A. Dalucanog, 49, married and a resident of Mandaya Village, Saloroha, Talomo.
Authorities revealed that the three suspects were riding a black Suzuki Van with plate MAU 2355 bound for Davao City.
According to the report, seized from their possessions were two bulky sachets of suspected shabu weighing 50.4 grams with an estimated street value of P806,400.
Task Force Davao commander Col. Darren E. Comia lauded the troops for this big catch.
He said the accomplishment is among the results of the intensified border control measures undertaken by the security forces in Davao City following the twin bombings in neighboring provinces.
The suspects and pieces of evidence were turned over to Toril Police Station for proper disposition.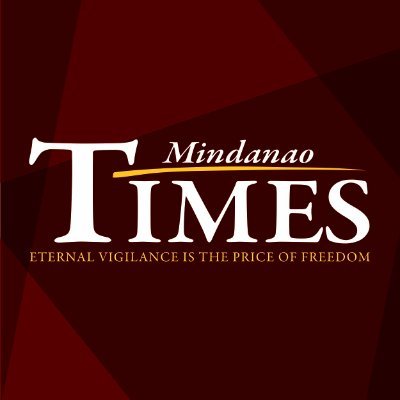 Source: Mindanao Times ( https://mindanaotimes.com.ph/2022/06/06/p800-k-shabu-seized-from-3-men-at-toril-checkpoint/#utm_source=rss&utm_medium=rss&utm_campaign=p800-k-shabu-seized-from-3-men-at-toril-checkpoint)