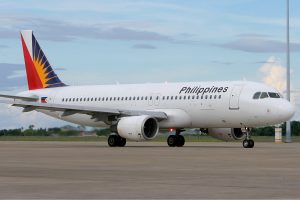 Connectivity is an important key to spur development in areas hard to reach by government services and business investors. This is particularly evident within the Bangsamoro region that has three island provinces situated quite a distance from the region's capital.
The first airlink from Awang Airport in Cotabato City to Sanga-Sanga Airport in Tawi-Tawi province will finally be served by Philippine Airlines in a maiden flight on June 9, 2020
Reyani Romano, Sales and Marketing head in Mindanao, said that the route was percolating for the past couple of years but was derailed by the global health pandemic. She is optimistic that this route will be sustainable as the BARMM government has been clamoring for this connectivity.
In a media release, PAL's President and COO Capt. Stanley K. Ng said: "We are honored to make history by operating the first flight within the Bangsamoro region, giving us a new opportunity to serve its 4.9 million people. We look forward to contributing, in our own way, to the development of tourism and commerce through regular flights that help promote unity and economic activity in this dynamic region as well as for the rest of Mindanao."
This is to the advantage of the Bangsamoro region as it opens economic and tourism activities within the region, said BARMM Chief Minister Ahod B. Ebrahim.
"We have high hopes for success, and we will do all possible to support this historic venture for the benefit of our constituents, the chief minister, in the same media release, added.
The Cotabato-Tawitawi-Cotabato route will be served by Airbus A320 aircraft offering 12 Premium Economy and 144 Economy seating on the nonstop flights operating twice weekly.
PR2487 leaves Cotabato to Tawitawi Mondays and Thursdays, and departs at 7:30am; and Tawitawi to Cotabato on the same day, which departs at 9:40am.
PAL also operates regular daily flights between Manila and Cotabato City.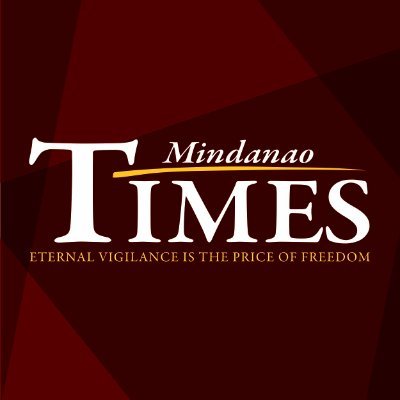 Source: Mindanao Times ( https://mindanaotimes.com.ph/2022/06/02/pal-opens-cotabato-tawitawi-air-link/#utm_source=rss&utm_medium=rss&utm_campaign=pal-opens-cotabato-tawitawi-air-link)