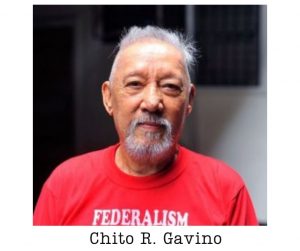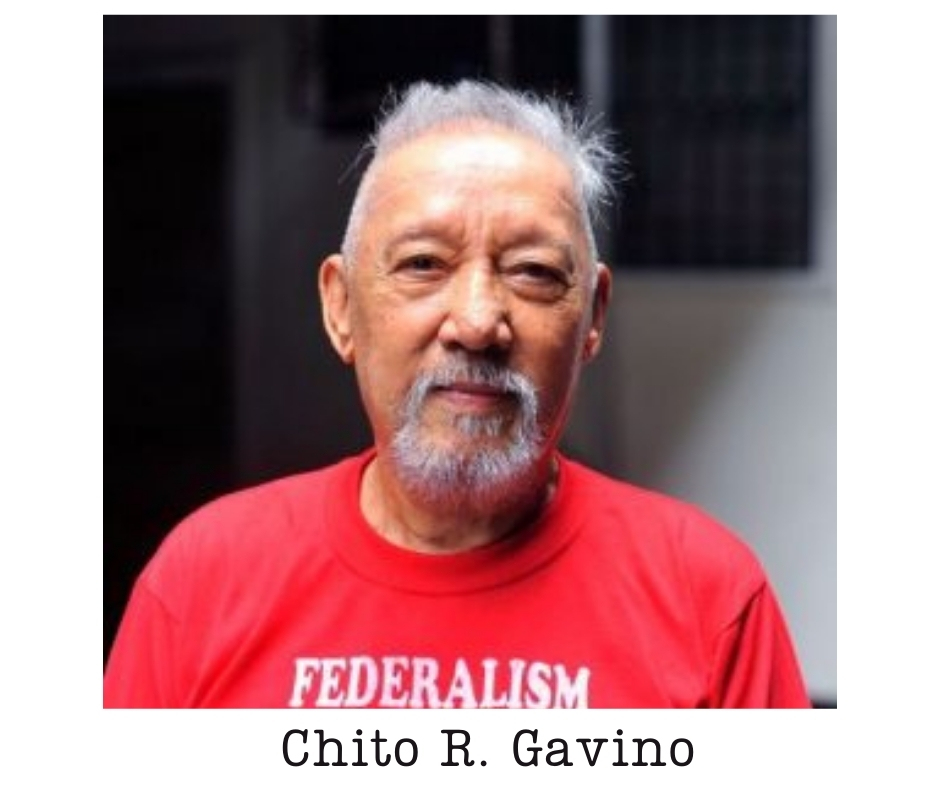 "ONCE upon a time, there was an Indian prince who invited a group of blind people to visit him in his palace. The prince placed the group in front of an elephant. Each was led, by hand, to a part of the elephant and asked to feel it. The prince then asked the blind people to explain what they thought was in front of them. The one that had felt the stomach said that it was a very large soft bag. The one who felt the tail disagreed saying it was a type of whip. The one who felt the ears became angry and declared that it was a banana leaf. The one who touched the trunk mocked the others saying they were all wrong. It was a hose pipe. The one who explored the leg affirmed that it was a strong post firmly set to the ground." (George Boran, C.S. SP., "Youth Ministry That Works", 2996)
Almost all of our 2022 presidential candidates are excited to present to our people their platform of government composed of policies and programs like the blind people mentioned in the above story. All of them are concerned with the different parts and unable to see the whole or the big picture of things. All of them lack Vision for the whole Philippines. At least one of our 2022 presidential candidates talks of the imperative of unity or solidarity of our people for us to rise again.
Admittedly, we are a divided nation that is left behind by other Asian countries. As a saying goes "Divided we fall ". And that's what happened to us! "Yellow (now pink) versus red" will further lead us to the dark hole. Unity in diversity is the urgent call of the times. This is part of the "Dream Philippines Shared Vision" we have been proposing for our people`s adoption. This is the "Big Picture" we are talking about. This is the "elephant" that the blind people missed to feel.
Our proposed "Dream Philippines Shared Vision" runs this way:
"A Nation of God-Loving and Healthy People, United in Diversity, with Modified Democracy, Diamond-Shaped Humane, Just and Innovative Society, Sustainable Prosperity and Lasting Peace".
Of all the Presidents we ever had, as far as I know, only President Marcos, Sr. had vision of "New Society". Unfortunately, he got seriously sick, hence, his dream faded away too. If his son, former Senator Marcos, Jr. wins the presidency, this year, he may still pursue his father`s "New Society Vision" by adopting our proposed one above subject to nationwide approval through a multi-sectoral "Summit on Solidarity" (SOS). It is important that the Vision and Mission must be" adopted by our people for them to own these By the way our proposed Mission is:
"Pursue Real Social Transformation for Total Integral Human Development and Rebuilding of our Nation.
This is in consonance with our God-given mission to make our nation "as it is in heaven".
Let me point out that "the big picture" or "Shared Vision and Mission" for our nation have been the "missing links" in all our previous development efforts. With a clearly set destination and how to reach it, we will no longer go in circles of stagnation. Right policies and programs based on well –studies prioritization follow after the "Big Picture" or Shared Vision and Mission is officially adopted. First thing first for efficient and effective public administration. To ensure success in this challenging and laudable undertaking our new President must adopt a "Participatory-type of Governance" that harnesses the Filipino` "bayanihan" spirit through a "Whole-of-Institution Approach".
While conversion or renewal is really God`s work, our participation in this regard as His "instrument" is demanded. "Nasa tao and gawa, nasa Diyos and awa." We have to be true and work our faith. Emphasis should first be placed on the renewal of people before the renewal of our nation. We cannot be bondaged with immediate results. We should rethink more radially, more globally, and more innovatively using new approaches in renewing our people and nation. Renewal is a continuous challenging and long-term process.
Hence, patience, determination, commitment, and compassion are required. Our new President has only a six-year term. What is demanded of him/her is to plant the seeds of renewal on fertile ground and water these to sprout. This will be a wonderful and meaningful legacy to our succeeding generation. Let our children and their children do the rest.
Read our 2022 book "Journey to True Liberation". An article on "Summit on Solidarity" detailing the process of holding said "Summit" was spelt out for the guidance of the Rotary Club of the Philippines or our government who should decide to sponsor this laudable undertaking. It must be a nationwide multi-sectoral event to ensure success. Hopefully, this will be implemented immediately after our 2022 election. Let this year be the year of renewal.
Let's briefly pray:
"Lord Jesus, may our people and leaders ever more find in You – the Way, the Truth, and the Life. May your light shine on our Leaders of our various institutions and may they always seek first the kingdom of God and His justice. Amen."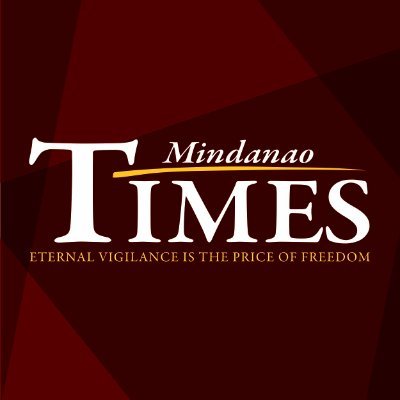 Source: Mindanao Times ( https://mindanaotimes.com.ph/2022/06/24/61980/#utm_source=rss&utm_medium=rss&utm_campaign=61980)