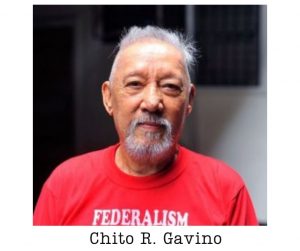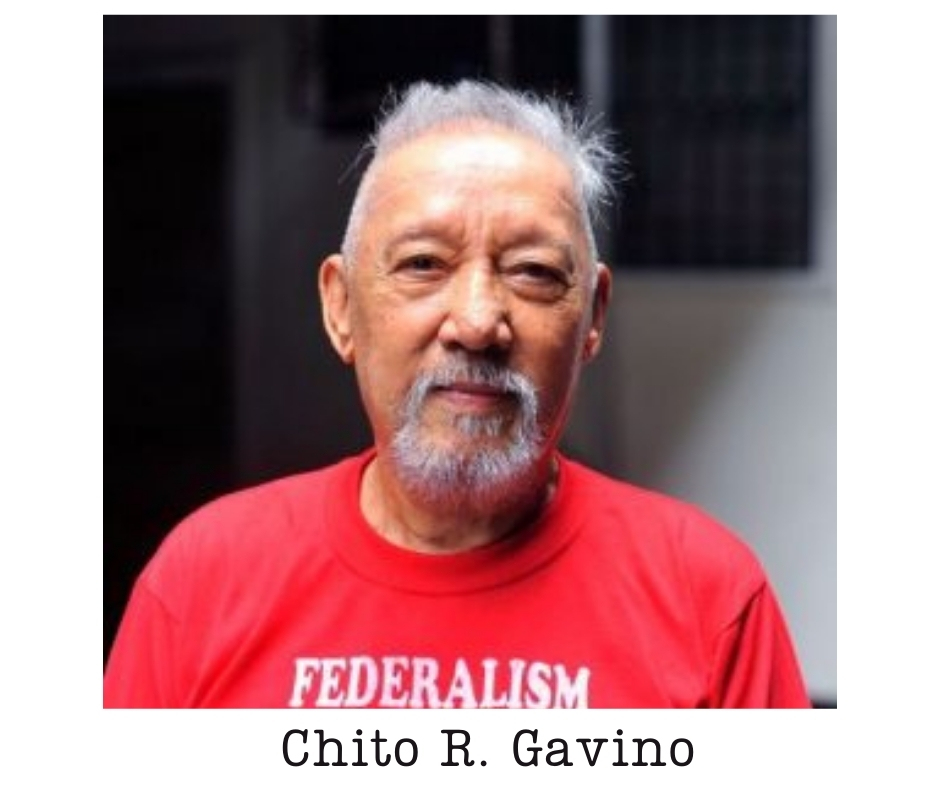 "THOUGH the Commission on Election (Comelec) votes were all in the United Nationalist Democratic Organization (UNIDO) candidate, Corazon C. Aquino, had announced she was not respecting the proclamation by the Batasang Pambansa (National Assembly) of Ferdinand E. Marcos as President of the Philippines. She insisted that she won the February 7 elections on the basis of the Namfrel`s (National Movement for Free Elections) partial returns that had stopped abruptly – and, for Mrs. Aquino, conveniently – five days after starting, just when the Marcos votes from the provinces began pouring in." (Arturo C. Aruiza, "Ferdinand E. Marcos – Malacanang to Makiki;!" 1991)
Per Aruiza, "Namfrel and the Catholic Church received massive American aid. Namfrel`s controller was rumored to have been provided support by Bosworth" (U.S. Ambassador to the Philippines then). (He was) "handsomely rewarded after the election. " Aruiza added: "Namfrel began in Ramon Magsaysay`s time as a CIA – funded organization, had its purse swollen with its share of 30 million dollars earmarked for the opposition in the snap 1986 election." I was still a young man when I learned that U.S. illegally intervened in the Quirino – Magsaysay election, battle.
Namfrel and hundreds of Catholic bishops/clergies were very active in our 2022 presidential election. Are they covertly foreign funded? Just asking.
While I was sorting my books in my small library at home today – May 7, 2022, I came across – Aruiza`s book mentioned above. Of course, I read it immediately for I can`t remember reading it before.
Have you read Aruiza`s 1991 book cited above? If not, do so and judge for yourself its validity. Aruiza per info, was a Colonel in the Armed Forces of the Philippines, graduated from the Philippine Military Academy in 1967, with honors and trophies. He was born on January 8, 1942, in Mangaldan, Pangasinan: He likewise finished three (3) years in the engineering college of the University of the Philippines, before entering the PMA.
He dedicated his book "to the Filipino reader, especially the young, who will learn valuable lessons from the story of Ferdinand E. Marcos, Sr. He also dedicated said book to his wife, Eleanor, and children – Lynne, Eliza, Anne Stacey, Venessa Marie, and Jose Arturo."
It has been said that, "If one does not remember one`s history, he is bound to repeat it."
Our question is: "What is the history of President Marcos, Sr.`s administration being taught officially by our schools? As far as I know now, there are two versions of Marcos, Sr.`s presidency! Is the real version the one being taught officially by our schools? According to a history teacher, she teaches both versions and lets her students choose the one which they think is the better version.
For the sake of truth, our new President this 2022 should order DepEd and CHED to carefully review the Philippine history they are teaching and update this correctly. In this connection, our Muslim and Indigenous Peoples` roles in the building of our nation must be properly emphasized. We do hope and pray that our 2022 election will be relatively organized, peaceful and honest. No to snap elections 2. We also hope and pray that the President that we elect should be a healer, unifier, inspirational visionary, servant, transparent and transformative. Furthermore he/she should have integrity, competence, commitment and compassion. He/she must also be exercising participatory governance, adopting a whole-institution approach to complex and challenging task-the "bayanihan" way. Our new President should always be aware that a crisis situation demands excellent leadership. May our new President organize a "Team of Rivals" Cabinet for the solidarity of our people and nation. Our article "12 Things of Our new President in 2022 Should Do" would be a good guide for him/her.
Lastly, our new President should be fully aware that "patronage politics results in poor governance by "Docile beings" rather than those who govern with intelligence and capability. Thus, beware, Undoubtedly, this is a very interesting and challenging times in our history. Our people welcome our new President with great expectation when another Marcos returns to Malacanang soon.
The famous promise of "I shall return" of General Douglas MacArthur to the Filipino people when he left the Philippines with our President Manuel Quezon and Vice President Sergio Osmena during the early part of World War II seems being duplicated by this current happening.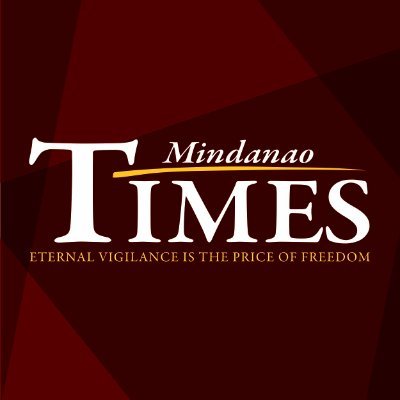 Source: Mindanao Times ( https://mindanaotimes.com.ph/2022/06/08/random-thoughts-3/#utm_source=rss&utm_medium=rss&utm_campaign=random-thoughts-3)