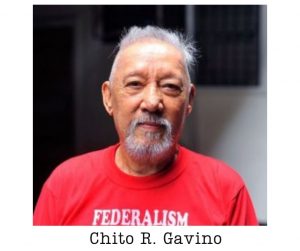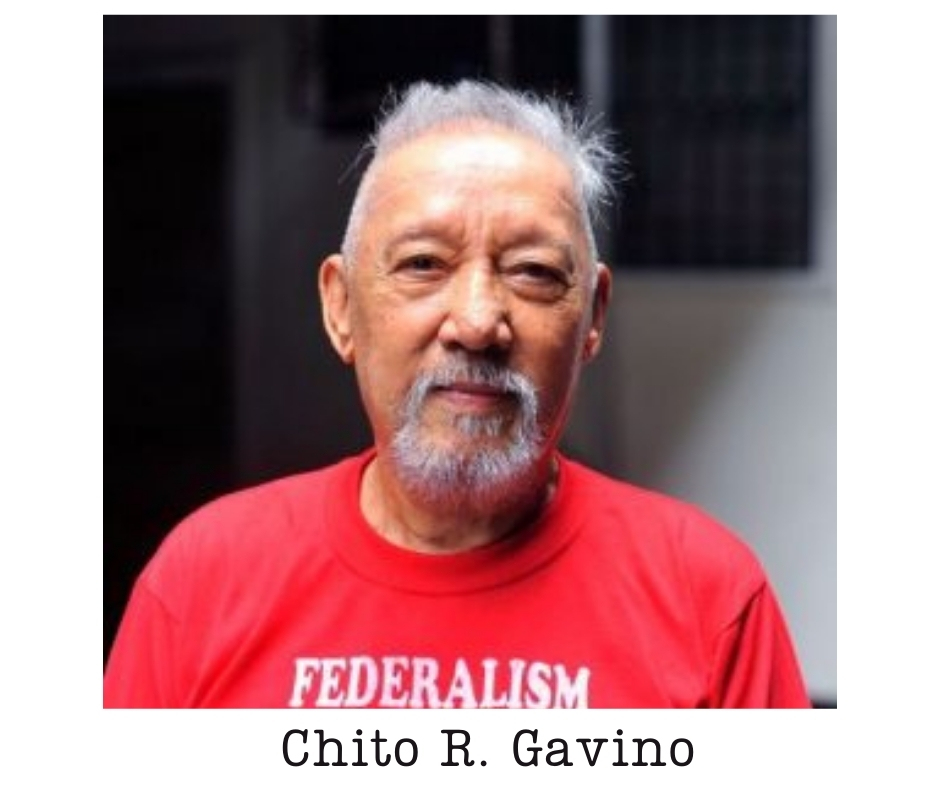 "THERE is an obvious danger that the `insensate dynamism` of the cities will suffocate human life, helping those who can help themselves and leaving the most vulnerable out in poverty and squalor." (W. Harvey Cox," Cities: The Public Dimension", 1976)
Beware of building a "steel-and concrete hell" for ourselves and our children. We must ensure, at any rate for our people, a healthy city, clean air, pure water, and adequate space, according to a worthwhile design. We are all responsible for the growth of the city.
It is about time that our City Government of Davao pays attention to renewing the urban center of our beloved City not only to make it more livable but also to beautify it to further promote health and wellness, tourism and other business.
Of course, the first thing our City Government should do in this regard is to commission an expert Urban Planner to prepare the needed Urban Renewal Plan of Davao City`s main urban center in collaboration with Davao City Planning and Development Office.
The Vision, if I may suggest, should be a "Green Davao Urban Center". This connotes more open spaces with flowering trees and plants, less vehicular traffic and more pedestrian walkways, and no squatter areas. Attention should be given to the development of Davao River banks, Sta. Ana Pier, Agdao Coastal Area, and Times Beach. In addition, I like to see a large "Datu Bago" Park with a huge "Datu Bago" monument located at the mouth of Davao River.
Most importantly is to properly relocate our Davao City Hall and City Council buildings in large space at the outskirt of our main urban center along a major Highway. Let`s establish a new well planned Davao City Government Center as what they did in Quezon City before. The old City Hall building should be converted into a Davao City Museum and Library while the old City Council building could be used for other City Government vital needs. By transferring also the Ecoland Bus Terminal along Diversion Road could ease further vehicular traffic in our Central Business District.
While I was categorizing the books in our small house library recently, I came across a history book on Davao City authored by Gloria P. Dabbay, a highly trained public educator. Her book was a "first prize winner in the History writing Contest sponsored by the Araw ng Dabaw Golden Anniversary (1987) Celebration Committee." Dabbay`s 1987 book entitled "Davao City: Its History and Progress" revised in 1992, covered the period of Davao origin to year 1988.
I humbly suggest that the current "Araw ng Dabaw" Celebration Committee again sponsored another history writing contest covering the period of 1989 -2022 for obvious reason. Yes it will be our updated edition of Dabbay`s book to ensure continuity.
I would like to take this opportunity to call our readers attention to our previous article titled "Wanted historical Novel of Davao" incorporated in my 2022 book "Journey to True Liberation". Allow me to quote part of said article below:
"My main reason for such a project is to make Davao known worldwide. And one way of doing this is through an interesting and educational historical novel about the place. If my memory serves me right, this same strategy was employed for Alaska upon its adoption as one of the states of USA… My proposal is to follow my favorite historical novel writer, James A. Michener`s style. Michener was the author of many international bestseller historical novels such as "Hawaii" and "Alaska".
"The proposed Historical Novel on Davao will have a one word title `Davao` designed using indigenous motif. The Novel will be composed of three (3) parts namely: 1) Pre-Spanish Era, 2) Development Period, and 3) Third Millennium. Based on the criteria of 1) Popularity, 2) Influence, 3) Contribution, 4) Controversy, and 5) Style, the three (3) extra-ordinary personalities that will be featured in each of the three (3) periods are: 1) Datu Bago, 2) Don Anthonio O. Floriendo, Sr., and 3) President Rodrigo R. Duterte.
Let`s dream big. Let`s be visionary. Let`s be development oriented. Davao City is one of the biggest cities in the whole area wise. The potential of Davao City is great which demands great ideas. Let`s not fail our people who have great expectations of their political leaders. Let`s be creative, passionate and bold in doing God`s mandate to transform our City "as it is in heaven. "Kaya natin ito bay!"
We hope and pray that our local political leaders "would share my interests and add their own" ideas for sake of a better Davao City. The room for improvement cannot be overemphasized. Together and with the grace of God we will succeed in making our Davao City a truly "Queen City of the Deep South." More power to our newly elected officials!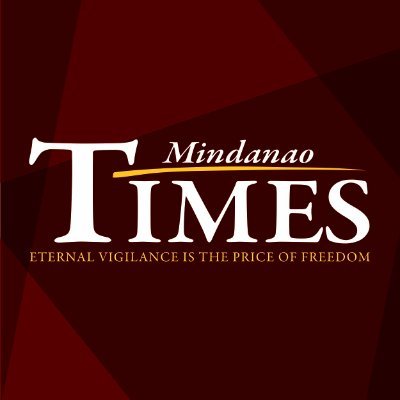 Source: Mindanao Times ( https://mindanaotimes.com.ph/2022/06/22/61900/#utm_source=rss&utm_medium=rss&utm_campaign=61900)