REGISTRATION is now open for the much-anticipated return of the Indak-Indak sa Kadayawan this year, which offers a P1 million cash prize to the grand winner in each of the two categories.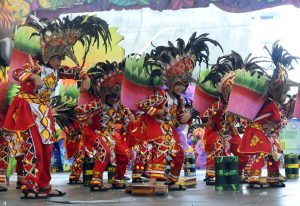 The 37th Kadayawan sa Davao Festival organizers released the general mechanics and guidelines for the street dancing competition on June 17.
Accordingly, Groups may compete in the open (provincial school-based, community-based, corporate-sponsored contingent, organization, etc. from within or outside Davao City) and Davao City school-based (elementary and high school-based groups or a combination of both from within Davao City) categories.
Musicians in the school-based division may be imported but dancers should be bona fide students of the school represented that's why the school principal's endorsement letter is required upon the submission of the entry form until July 29, 2022.
Aside from the grand champions, cash prizes and trophies will also be given to the second to fifth placers in both categories. The runner-ups will pocket P500,000 while the third placers will take home P400,000 and the fourth to fifth placers will claim P300,000 and P200,000, respectively.
Non-winning groups will receive a consolation prize of P20,000 each, along with the best music and best mask.
The best choreographers will each get P50,000.
Participating contingents should be composed of at least 90 to 120 members including musicians and floor assistants. However, dancers should not be less than 70 members and musicians should not be less than 20 members.
Interested participants must fill out the official Indak-Indak sa Kadayawan 2022 entry form and submit the performance synopsis (maximum of 50 words) and contingent list with names, gender, age, and roles/functions of the members.
Provincial contingents are required to wear their respective school IDs upon entry to Davao City and bring any valid government-issued ID for easy and smooth access to the Task Force Davao Priority Lane, along with an endorsement letter from their mayor.
Meanwhile, the contingent piece should be a free interpretation or adaptation of any of the Davao City's 11 tribes' cultures through dance and live music. It should also be relevant to the theme of this year's festival celebration, "Kasikas sa Kadayawan."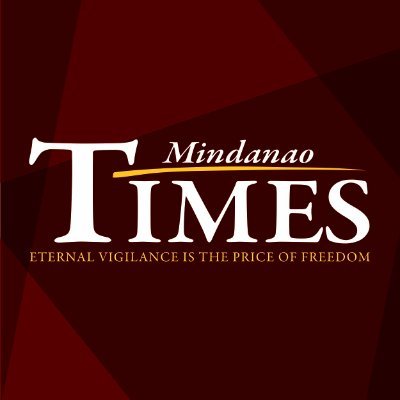 Source: Mindanao Times ( https://mindanaotimes.com.ph/2022/06/23/61949/#utm_source=rss&utm_medium=rss&utm_campaign=61949)