THE city government has reiterated its request for the public to continue following minimum public health standards following reports of the latest spike in cases of COVID-19.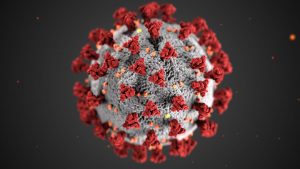 On Monday, the City COVID-19 Task Force reported that the positivity rate went up to 4.5% as there were 18 who were found infected out of the 396 who were examined.
The body took note that during the previous month, the positivity rate was just 1%.
The number of newly infected brought up the number of cases to 80 with 22 of them admitted to the Southern Philippines Medical Center.
Dr. Michelle Schlosser, spokesperson of the task force, earlier said that although the positivity rate was still low, there is a need for the people to remain vigilant as the city government has continued to implement its comprehensive strategy to control spread of the virus.
The Inter-Agency Task Force for the Management of Emerging Infectious Diseases announced Tuesday that the city will remain under Alert Level 1 until the middle of July.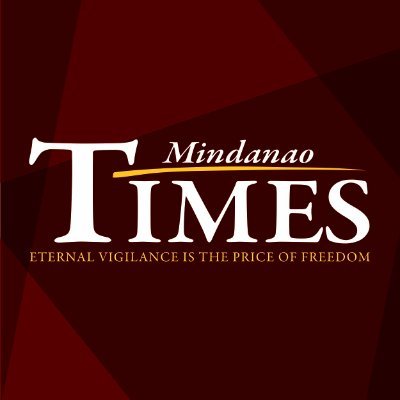 Source: Mindanao Times ( https://mindanaotimes.com.ph/2022/06/30/residents-urged-to-be-vigilant-vs-covid-19/#utm_source=rss&utm_medium=rss&utm_campaign=residents-urged-to-be-vigilant-vs-covid-19)