THE City Health Office Tropical Disease Prevention and Control Unit has raised an alert over the spread of chikungunya cases in the following the confirmation from the Research Institute for Tropical Medicine (RITM) in Manila that there were two cases in Barangay Ilang based on the samples from the barangay.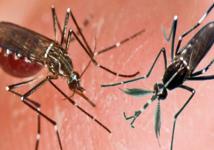 The unit said that results of the 16 more samples from Ilang and 28 from Panacan were still being evaluated.
This has prompted the unit, said unit nurse Ernie Cequiña, to intensify the intervention efforts to control the prevalence of Aedes, the species of mosquito that causes the spread of the disease as well as dengue.
Cequiña said the unit has conducted activities like surveillance and fogging in the areas identified as possible breeding grounds of this kind of mosquito.
"Actually, bag-o lang pud nigawas ang resulta 'no gikan sa RITM—kay iyahang laboratory, iyahang blood work gipadala man sa RITM sa Manila—so after two weeks bago nigawas. So pag-kaconfirm, actually maski dili siya confirmed, gi-address na dayun namo to sila as problema sa lamok. Kay mao ra man pud gud iyang sintomas kay pareha sa dengue, diperensya lang niya na síntomas kay joint pains," Cequiña said.
He urged residents to ensure that they have clean surroundings to prevent the spread of the disease and to seek medical attention if they feel they are infected.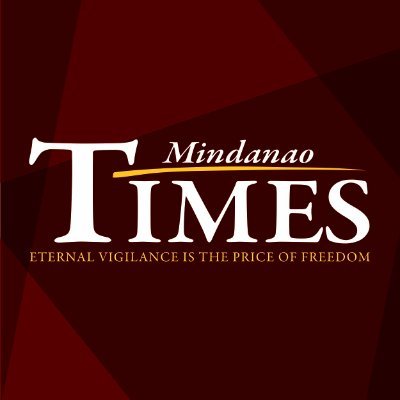 Source: Mindanao Times ( https://mindanaotimes.com.ph/2022/06/16/61716/#utm_source=rss&utm_medium=rss&utm_campaign=61716)