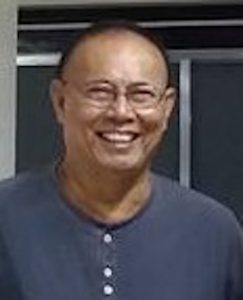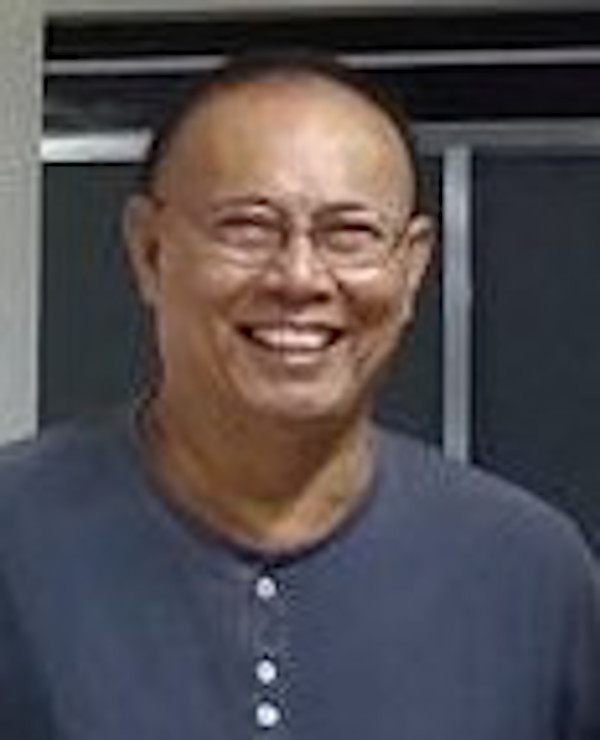 THERE seems to be no end in our crucifixion. Perhaps this will go on until we die and are buried. The other day another nail was driven to further the excruciating pain that we are suffering in our daily existence.
In a report aired over television it was announced last Monday that a new round of fuel prices increases was forthcoming. In our layman's interpretation of forthcoming it is one that will come not so immediate but will certainly happen perhaps in a week's time of even a little longer. But towards the end of the report it said the hike in fuel prices was to take effect the next day – meaning yesterday, Tuesday. Wow! That is how aggressive the greed of oil companies is in dictating the tempo of their profit making.
We would not be surprised if gas stations will be making a killing out of this ineptitude of the government in getting a handle on the pricing of one of the most required commodities in economic development of a country — oil and its derivatives.
Imagine if the association of gas station owners has a mole inside the inept Department of Energy and has tipped them off of the planned increase then without doubt the gas station owners will already order more than the volume of fuel their facilities could handle so when the price hike takes effect they'll be counting their profits in several pesos per liter which may be more than double their expectation.
But maybe as "Consuelo de bobo" we perhaps we can have some minor improvements in Davao City attributed to these seemingly endless increases in fuel prices. Ironical, but it is happening. The almost weekly hike in gas prices is helping Davao City rid its streets of humongous vehicular traffic that was burgeoning on a daily basis shortly before the pandemic and was resurging since a few weeks ago when the CoViD 19 cases in the city began to recede.
In fact from the dwindling trips we have done over the past few months to the city's downtown area we have noticed that the road sides along Sta. Ana and Monteverde streets have shown more vacant spaces for parking. Quirino Avenue has also looked much more navigable with fewer vehicles even during rush hours.
At least a few somehow "enjoy" this benefit resulting from the exorbitant fuel prices – if we may call it that.
****************************
Last Monday local elective officials in Davao City took their oath at the Sangguniang Panlungsod Building Session Hall. The oath takers were led by no less than City Mayor-elect Sebastian "Baste" Duterte. Their oath taking was administered by our neighbor Court of Appeals Associate Justice Hon. Loida Posadas-Kahulugan. The ceremony was highlighted with a message from no less than the father of Mayor Baste, President Rodrigo R. Duterte who gave the son-mayor expressed instruction to deal without compromise with corruption in his government, especially when it is initiated by large and influential corporations who the President said, take advantage of the people.
Of course the Mayor-elect's friends and supporters were present although not all of them partly because of the limited capacity of the venue. Representatives of Davao City's business community were there perhaps to listen to what the new mayor would say in his address and to evaluate which of his commitments are beneficial to them or their business.
One of the highlights in the new mayor's speech was his desire to stomp out corruption in the city government or even allow its ugly head to show its shadow at City Hall – exactly what his father wanted him to do. The younger Duterte also wants to continue one important legacy of his father and sister. That is, to give priority to maintaining the peace and order situation of the city. He also promised internet connectivity and digitalization of local government transactions.
Mayor Baste also commited to treat everyone fairly and equally even as he said he, as mayor, is servant to all Davaoenos.
Of course all that mayor Baste said were big words. But these could not however be considered empty and nebulous. Why, because the new mayor already has the foundation to build on and the platform to launch all the initiatives needed to jumpstart the realization of his commitments. The foundation and platform were all laid down by either his father or sister. Therefore, if Mayor Baste will not stray away from there he can easily coast faster towards the fulfillment of all his dreams for his constituents.
But we believe it is worth reminding the young mayor that when power gets through one's head the likelihood is that the one who is accorded the power and authority could get intoxicated or drunk. And that is where the road to perdition starts.
We can only hope that the new city chief executive will put in mind the counsel of his father and sister and learn further from their own experiences as former heads of the city.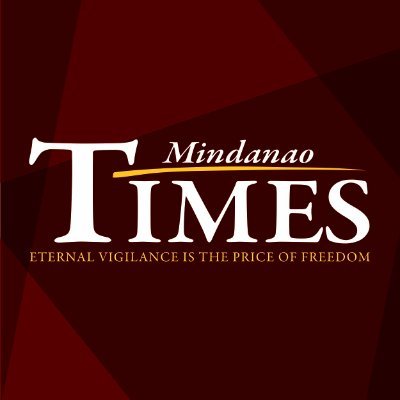 Source: Mindanao Times ( https://mindanaotimes.com.ph/2022/06/29/rough-cuts-15/#utm_source=rss&utm_medium=rss&utm_campaign=rough-cuts-15)