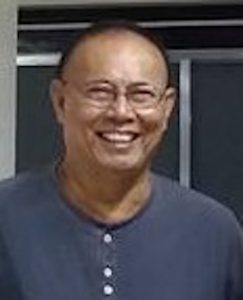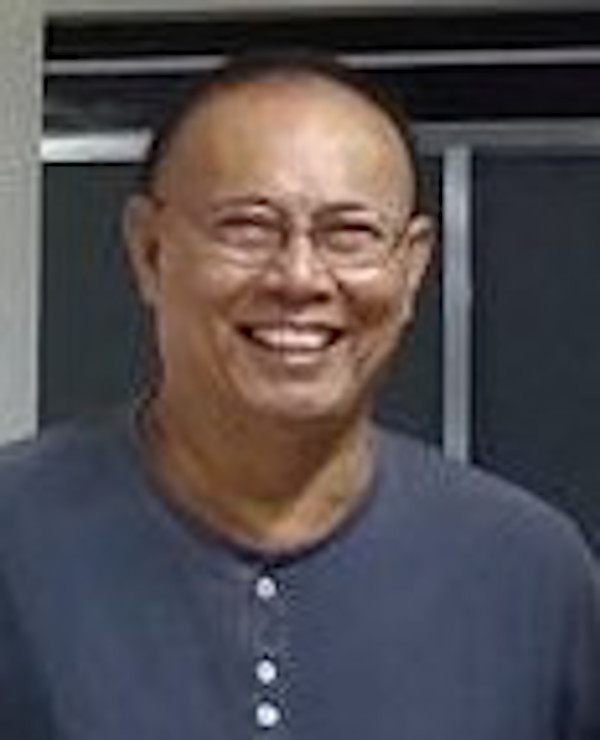 OUR condolences to the family of Nong Memong Digal, father of UP-Mindanao Regent Larry Digal. Nong Memong, we learned lately, passed away last June 20, 2022. He was one of the most likable persons we knew when we used to have transactions with the Garcia family-owned enterprises the offices of which were located then at the top floor of the former Golden theater building at the corners of Ilustre and San Pedro sts. He was a close acquaintance of our father-in-law who used to have a 2-storey house somewhere at Uyanguren st. the land where it was constructed was then owned by the Garcias.
Yes, we knew Nong Memong to be one loyal employee of the Garcias through thick and thin. In all the conversations that we had he always told us that it was the Garcias' way of dealing with their employees that made him and most if not all, of the employees stick.
Goodbye Nong Memong. We know you'll find your most peaceful place in heaven. We cannot forget your simplicity as a person.
************************
From our childhood until today we keep in mind the teachings of our religion that we should love each other not hate, and not to be judgmental if we do not want others to judge us based on their raw observation on our person. And we started to hear of these teaching first from our catechist who used to come to our public schools to teach us about our religion and our God that is the center of it all. When we started going to church on Sundays walking a 4-kilometer distance from our house to the church (there were no public transportations then in the early 50s in our place) we heard God's teachings from the pulpit through the priest officiating the mass.
In all homilies one that stuck in our mind was what our parish priest then said that we should endeavor not to keep hatred in our heart and mind as this will only consume us more than the person we hated.
Unfortunately, some seven decades hence, we have noticed that a few of those we consider should have been the epitome of the practitioners of the teachings on not harboring hatred, are today already the most vocal purveyors of the thing we were strongly reminded to abhor – hatred.
Look at this bishop who keeps on harping that the Marcos win "is not what we think." He is insisting that the more than 31 million Filipinos who voted for Marcos Jr., "were seduced by darkness."
How judgmental can this bishop be and how much hatred he has for those people who do not come up to his standard as God's creation? And how lowly does he look down on the 31 million Filipinos who voted for Marcos Jr. that he easily came to the conclusion that they were "seduced by darkness"?
If we have to agree with his assumption, then he may also concur with the idea that those who voted for his candidate were "guided by the light of goodness"? Would the good bishop agree with the assertion that in the case of the May 9 Presidential election results evil did triumph over good? If that is so, what happen to the teachings of the Church? Or should the question be "Is there something wrong with those who were tasked to teach the faithful of what God wants us to do?"
Pray, tell us Reverend!
**************************
We witnessed on television the live coverage of the Thanksgiving treat to outgoing President Rodrigo Duterte by his supporters. The affair was held at the Quirino Grandstand in Manila. By just seeing the crowd gathered for the occasion and the songs rendered by the performers who joined the thanks giving we can easily deduced how heart-felt they rendered their thanks to the President manifesting in a way their deep gratitude for his service to the country.
In reciprocation President Duterte stayed on until the program was finished and he acknowledged everyone who had the opportunity to come close to him. And to everyone present he made the shortest but sincerest remark thanking them for their gesture.
It was some kind of a tear jerker event with many of those present shedding tears apparently expressing their desire to have the President stay on.
Indeed the scene in last Sunday's "Salamat PRRD" was classic proof of what we wrote earlier that Duterte, despite his cursing and display of bravado was able to identify himself as President of the greater masses of the Filipino people. That made him extremely popular and loved.
-30-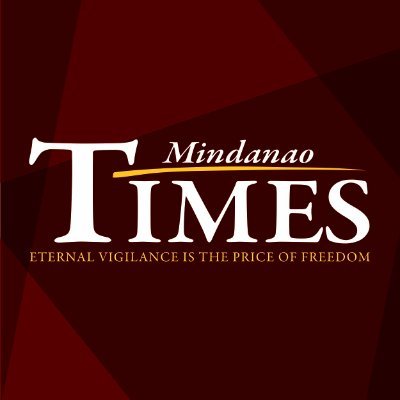 Source: Mindanao Times ( https://mindanaotimes.com.ph/2022/06/28/rough-cuts-they-do-not-practice-what-they-preach/#utm_source=rss&utm_medium=rss&utm_campaign=rough-cuts-they-do-not-practice-what-they-preach)