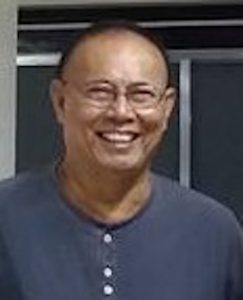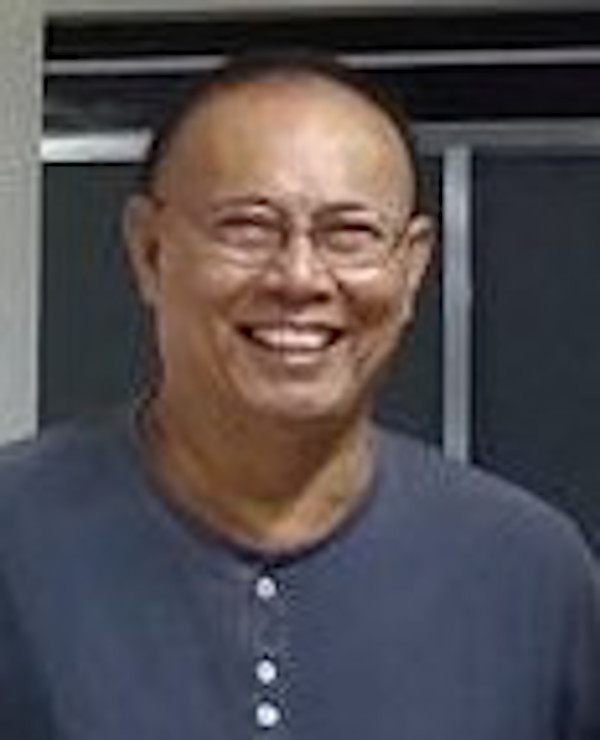 AFTER a little over eleven years we had the opportunity the other day to talk with come-backing governor of Davao Oriental lady lawyer and CPA Corazon N. Malanyaon. Yes, over eleven years. That was the last time we visited Mati City, the capital of that Eastern Davao Province that was just trying to pick up the pieces after it was devastated by super typhoon Pablo which hit a huge part of the area shortly before Christmas of 2012.
We were there twice in a period of one week to deliver some material and food assistance to the residents who were most affected, especially those residing in the eastern towns like Cateel, Baganga, Caraga, Manay and Boston. The assistance was a donation from our former employer Davao Light and Power Co., Inc. The lady governor, though looking haggard perhaps due to stress in finding ways to respond to the immediate needs of the people, was however seemingly unfazed by the gargantuan problem. She was optimistic that she can have the support of the more fortunate among Oriental people and those from the outside who have big hearts to share their blessings during times of calamity.
Governor Cora even did a presentation of her recovery plan for the province with tourism as the leading pitch. After that meeting we had another opportunity to visit the Province but it was not the capital city. Rather we were in San Isidro for a family-related purpose. But we however, side-tripped to the now world-famous pigmy forest and the museum that the Provincial government in coordination with the municipal administration of San Isidro then built to showcase what could be found in that unusual creation of nature to afford visitors a view even without climbing the mountain and taking a look of the pigmy trees and other floras and faunas.
We were actually on board our vehicle by that time last Monday when we scrolled our cellular to search for one person who we wanted to talk. We did not expect that somehow we had saved a number which registered to be that of Governor Malanyaon. We were somewhat excited because maybe it was an opportune time for us to congratulate her for her feat of getting back the governorship of the province without an opponent. That definitely is an exceptional fate for a politician.
Originally, we only wanted to text if we could call her. We even suspected that it was not her mobile number anymore considering the years since we were given the same. But by a slip of hand we ended up pressing the call button, so we lifted the phone to our ear without really expecting someone will answer. But lo and behold, we heard a familiar voice on the other end. We could not believe it but there was no mistaking the voice was that of Cora's. We had to hurriedly introduce ourselves before she would shut the phone out. Cora, like ourselves was also surprised as she said she was not expecting a call from us after more than eleven years.
Of course our first subject was to extend our congratulations to her and to her nephew, the son of her late brother Camilo Nunez who won as mayor of the Municipality of Cateel. From there our conversation moved to several other topics including her incoming inauguration. We do not know whether it was also coincidental that while we were moving on board a motor vehicle that Monday afternoon going home from downtown Davao City, the governor herself was also on board her vehicle bound for Davao City from Cateel to make good certain commitments in the regional capital of the Davao Provinces.
On the whole our conversation was fruitful as we were able to reminisce some of our good old times as news gatherer and opinion maker and her being a major newsmaker during that time and even until now.
We wish Governor Malanyaon all the best of luck and the opportunity to realize her dream of making Davao Oriental the province every Orientalnon can be proud of.
It is a tall order, yes. But with the kind of perseverance and innovativeness that the lady provincial chief executive has, we are certain she can make it happen.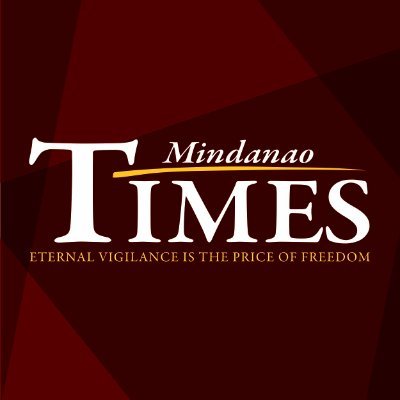 Source: Mindanao Times ( https://mindanaotimes.com.ph/2022/06/15/61652/#utm_source=rss&utm_medium=rss&utm_campaign=61652)