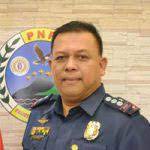 THE Davao City Police Office (DCPO) has come up with a program that tightens the security of the city following the recent bombings in South Central Mindanao.
Colonel Alberto Lupaz, city police director, said the Davao Defense System is a program that covers operational and tactical approaches that include securing the borders, surveillance and other possible strategies to preempt attacks by terrorist groups.
"Right after we received that report na naay bombing, unya nakita pud nato sa mga video clips na naay nibuto na bus, we immediately implemented 'Oplan DDS' … Davao Defense Sytem. Actually, matagal na yan na Oplan na ginawa ng DCPO because of the fact that every now and then we receive reports of bombings in our nearby provinces, especially in Central Mindanao," he said.
He said the program ensures that checkpoints are on heightened alert by ensuring that operations are unhampered.
Other measures within Oplan DDS, according Lupaz, include the enhancement of monitoring efforts in public spaces.
"We are also maintaining active security measures sa mga places of convergence, sa mga government facilities through overt and covert acts. I mean may mga police na nakauniform na nakabantay and meron ding nakasibilyan," he added.
On top of these, the DCPO chief added that citizen reports of suspicious objects are to be taken even more seriously.
He said that the city police have been receiving more of these reports due to the heightened vigilance of Dabawenyos, which he credited to the efforts of the PNP and the Armed Forces to promote a culture of security within the city.
"I am very happy with the culture of security implemented here in Davao City. Kasi, every now and then makakita ng mga bag … talagang nirereoport nila 'no. Unlike before when the people were not educated about the culture of security, wala silang pakialam. So mas conscious ang mga tao karon, mas matured at mas na-educate sila because of a series of activities conducted by the PNP and army and Task Force Davao," Lupaz said.
The DCPO is currently coordinating with the City Transport and Traffic Management Office (CTTMO) and Task Force Davao to ensure that temporary restrictions on the movement of passenger buses within Davao City are maintained.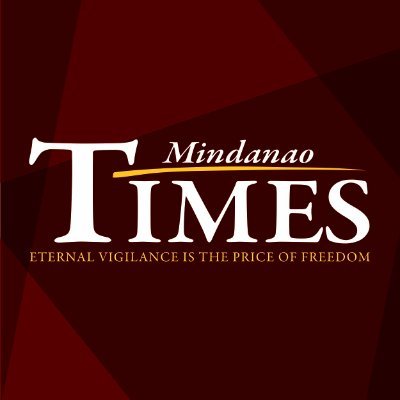 Source: Mindanao Times ( https://mindanaotimes.com.ph/2022/06/01/security-measures-imposed/#utm_source=rss&utm_medium=rss&utm_campaign=security-measures-imposed)