SEVEN, including six Abu Sayyaf bandits, were wounded in a clash in the hinterlands of Basilan province, the military reported Saturday, June 25, 2022.
Brigadier General Domingo Gobway, Joint Task Force (JTF)-Basilan commander, said the clash broke out around 8:30 a.m. Sunday, June 25, in Sitio Mapute, Barangay Baguindan, Tipo-Tipo.
Gobway said the troops were conducting combat operations when they clash with a group of Abu Sayyaf bandits led by Pasil Bayali, one of the Basilan-based Abu Sayyaf Group bandit leader.
"The encounter resulted after the troops responded from the tips of the civilians in the area," Gobway said.
Gobway did not identify the injured soldier except to say he belongs to the Army's 18th Infantry Battalion.
He said that intelligence report indicated that six Abu Sayyaf bandits were wounded in the clash.
Gobway said that some of the Abu Sayyaf bandits involved in the clash are followers of a certain Abaas, who were responsible in the May 31 twin bombing in Isabela City, Basilan.
Two people were injured in the May 31 twin bombing that happened at the parking lot of a food chain outlet and in a bus terminal.
Gobway said that the followers of Abaas remnants of slain Basilan Abu Sayyaf bandit leader Furuji Indama, who was killed in a clash with government troops on September 9 in the coastal town of R.T. Lim, Zamboanga Sibugay.
He noted that the same group of Abu Sayyaf bandits who figured in a clash in April, this year, in Sumisip, Basilan that resulted in the death of bandit leader Razmil Jannatul.
"Since then our troops continuously tracked the enemy to locate them and deliver the final blow to finally free Basilan from ASG (Abu Sayyaf Group)," he added.
(SunStar Zamboanga)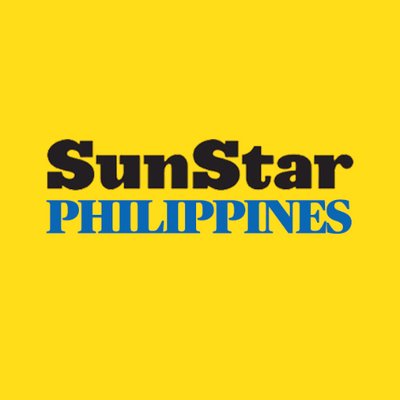 Source: SunStar (https://www.sunstar.com.ph/article/1933108/zamboanga/local-news/soldier-6-abu-sayyaf-wounded-in-clash)