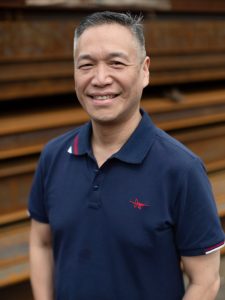 A COMPANY that supplies steel has anchored its belief on the potential of the market as it starts operations in the city.
In an answer to a questionnaire, Regan Industrial Sales Inc., through chief executive officer and vice president for marketing Regan Sy, said that its confidence in the local market "prompted us in opening the Mindanao hub."
To demonstrate its confidence that there is growth in the local market, Sy said the company, which opens its sales office today in Damosa, has acquired a nine-hectare property in Bunawan where it has built its warehouse complex "using the newest available technology that enhances safety and increases productivity specifically in the logistics side of the operations."
"The area is actually planned for further development in the future, where we see a huge growth potential unfolding in the new horizon," said Sy as he cited the expected gross domestic product growth rate range of 6-8% annually and government infrastructure spending of 5% of the national budget.
"There is really room for growth and basically opportunities abound," he said, pointing out that his company, established in 1968, will also try to cash in on these growth projections.
He said the focus on Mindanao during the incumbency of President Rodrigo Duterte supported "our conviction (of doing business in the island" as the company "considers Mindanao the "next big thing moving forward."
"The development of Mindanao will help us increase our steel consumption with its many executed infrastructures and the upcoming plans of the overall development in the area," Sy said.
He added that the company aims to "serve contractors engaged in both public and projects" – some of the delayed because of the impact of the COVID-19 pandemic – "we strongly believe that the overall plan is intact and will continue well beyond the new presidency of President BBM (Ferdinand Marcos Jr.) and Vice President Inday Sara (Duterte)."
In a press statement, Sy, whose father started the company, said that the company has been supplying its products to Mindanao so "it's about time we extend the personal service to Davao City and beyond. By doing so, we can make RISI top of mind in the market."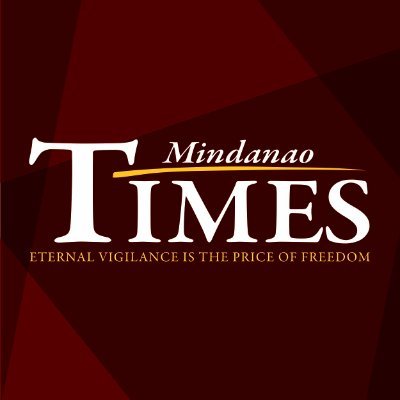 Source: Mindanao Times ( https://mindanaotimes.com.ph/2022/06/15/steel-company-confident-in-growth-of-local-market/#utm_source=rss&utm_medium=rss&utm_campaign=steel-company-confident-in-growth-of-local-market)