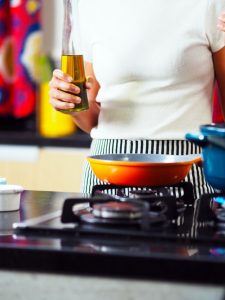 THE City Environment and Natural Resources (CENRO) has urged barangay authorities to collect used cooking oil from the residents as this is the main raw material in producing biodiesel in the city government-run oil refinery.
Orly Limpangog, CENRO Information Education Campaign Unit spokesperson, said that the city government started collecting used cooking oil from the residents in October 2017, but this was stopped because the system was unreliable.
The unit then decided to secure the assistance of restaurants and other similar establishments to ensure that there is a stable supply for the processing plant.
"Among gina-awhag ang atong mga residente sa Dabaw na kanang inyohang mga used cooking oil ayaw intawon ninyo ilabay sa atong mga waterways, sa atong mga canal; tiguma na ninyo mga kaigsoonan kay adunay programa amoang opisina para ana (We are urging all residents of Davao City not to dump their used cooking oil on the city's waterways and canals; gather them because our office has a program for this)," Limpangog said.
The recycling of used cooking oil into biodiesel is expected to help declog waterways as the city has experienced floods due not only to the heavy rains but because of wanton throwing of garbage including cooking oil.
About a 10th of the used cooking oil is also being used for compost as this helps break down biodegradable materials.
Limpangog urged barangays to come up with a better system in collecting used oil as they will be compensated by providing them with the output fuel. "Magcompensate mi sa ila og fuel … Kung magpatubil sila'g twenty, muhatag mi'g twenty liters na biodiesel," as the collected oil can be turned over to the facility, which has a compost component, in Ma-a.
He said several barangays – among them Hizon, Mintal, and Sasa—have already established their own used cooking oil collection system even as he urged the other to come up with their own system.
Built on a P10-million funding with majority of the money from the Japan International Cooperation Agency, can produce about 100,000 liters a day, but the lack of raw materials has prevented it from maximizing its capacity.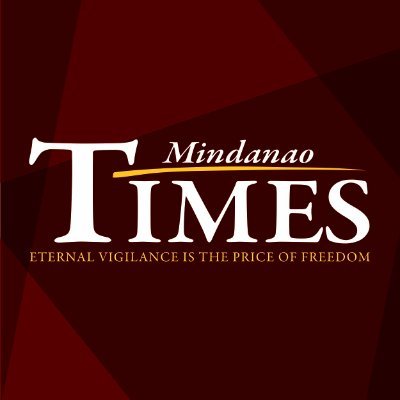 Source: Mindanao Times ( https://mindanaotimes.com.ph/2022/06/27/used-oil-from-residents-needed-as-input-for-plant/#utm_source=rss&utm_medium=rss&utm_campaign=used-oil-from-residents-needed-as-input-for-plant)