THE City Health Office announced that 671,179 individuals are fully vaccinated as they have received the second dose of vaccine against coronavirus disease 2019 (Covid-19) since the vaccination rolled out here in March 2021.
With the Department of Health-set target population of 716,960, the city is now 93.61-percent fully vaccinated against Covid-19, according to the City Health Office.
Most of the fully vaccinated individuals consist of frontliner personnel in the essential sector who belong to the A4 priority group with 155,554. Following second are those under the rest of the population classification with 120,121.
The third-highest number of fully vaccinated individuals are the indigents who belong to the A5 priority group that logged 110,712.
The rest of the fully vaccination individuals belong to the following groups: rest of the pediatric population 12 to 17 years old, 96,618; individuals with comorbidity (A3), 79,108; senior citizens (A2), 54,907; rest of the pediatric population five to 11 years old, 33,705; workers in front-line health services (A1), 18,737; pediatrics with comorbidity 12 to 17 years old, 1,432; and, pediatrics with comorbidity five to 11 years old, 285.
The City Health Office data showed that 147,672 of the 671,179 fully vaccinated individuals have received their first booster jabs.
A total of 677 received their second dose of vaccine booster since May 21 when the local health officer started giving the second vaccine booster.
(SunStar Zamboanga)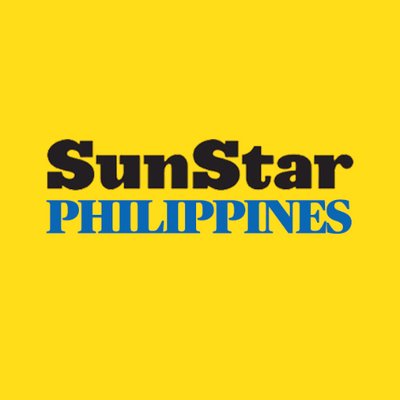 Source: SunStar (https://www.sunstar.com.ph/article/1931108/zamboanga/local-news/zamboanga-city-logs-93-vaccination-status)