LOCAL policemen, in coordination with other police units, have arrested one of the most wanted persons in Zamboanga City, an official said.
Police Colonel Alexander Lorenzo, Zamboanga City Police Office (ZCPO) director, identified the arrested suspect as Jaypee Magan, 56, the top 3 most wanted person in the area of ZCPO's Station 5.
Lorenzo said Magan was arrested in a law enforcement operation by way of serving warrant of arrest around 9 a.m. Thursday, June 2, in Santo Niñno village, Tampilisan, Zamboanga del Norte.
Lorenzo said that the suspect has standing warrant of arrest for two-count rape with no recommended bail dated June 11, 2021 issued by a local court.
He lauded the personnel of ZCPO Station 5 for their unwavering efforts through the continuance of the enforcement of the manhunt Charlie operation, which resulted in the arrest of the top most wanted person.
(SunStar Zamboanga)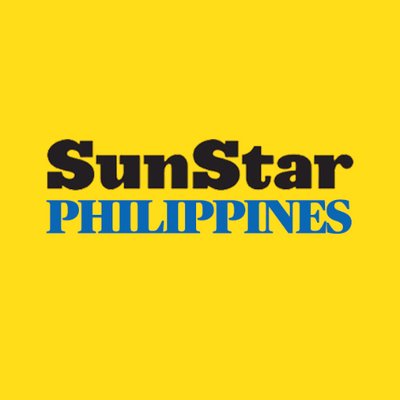 Source: SunStar (https://www.sunstar.com.ph/article/1931031/zamboanga/local-news/zamboanga-cops-nab-top-3-most-wanted-person)